Bain's Cape Mountain Whisky
Warm Custard
0 081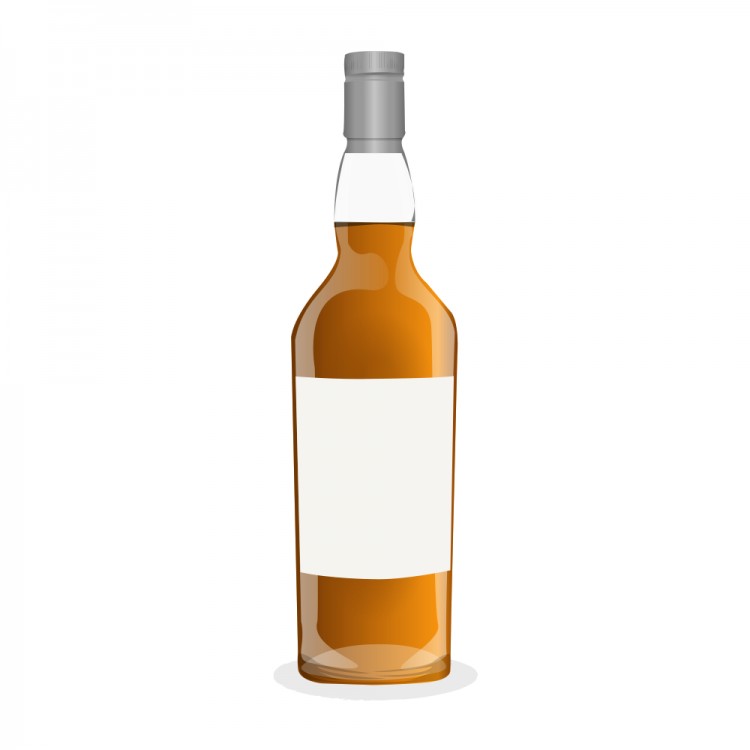 Nose

~

Taste

~

Finish

~

Balance

~

Overall

81
Distribution of ratings for this: brand user
A single grain from South Africa, launched in 2009. In March 2013 it even won the title of world's best single grain at the World Whisky Awards. It is produced by the James Sedgwick Distillery in Wellington, by means of column stills. Then it matured for five years in first fill bourbon barrels. That is to say it matured for three years before being recasked in first fill bourbon barrels for another two years to extract extra flavours from the wood. The name is a reference to Andrew Geddes Bain, the man who built the Bains Kloof mountain pass in Wellington.
The nose is honeysweet as is to be expected from a single grain. Loads of vanilla and lemon zest. Toffee and some coconut, but also a basket full of almonds. A bit spicy. I would say rye bread. Warm custard.
It is wonderfully creamy on the palate with a wonderful spiciness that warms the mouth. Then the tastes arrive that I have just discovered as aromas on the nose. Vanilla custard and coconut (make that coconut milk) return. It reminds me of the better bourbon, in fact. Especially the spices.
On the (somewhat short) finish, the lemon zest returns, followed by the almond. But those spices! Those speak the longest.
A nice single grain best drunk with a cube of ice (I know, I know) when the sun shines or neat on a chilly autumn night.