Balblair 1990 Islay Cask 1466
peaty fruit
0 192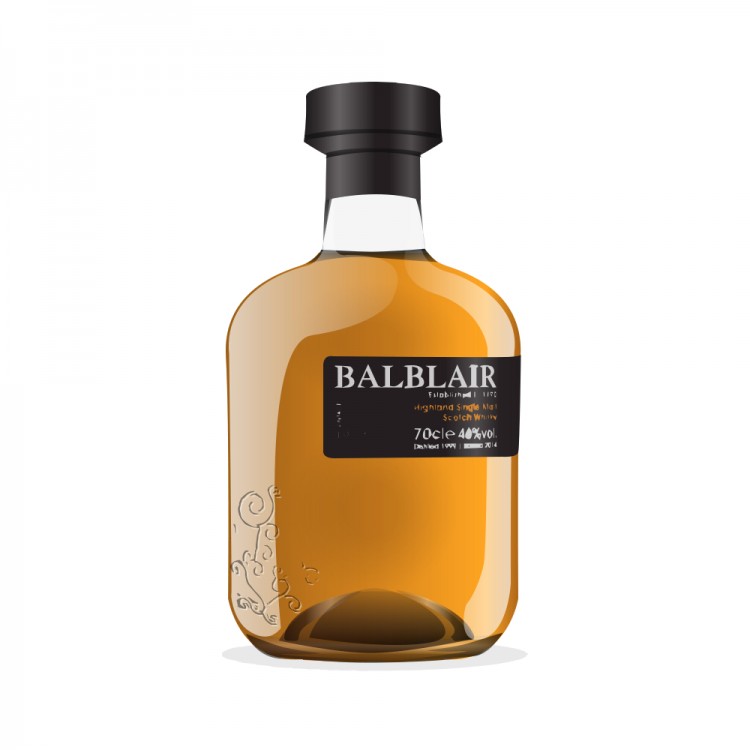 Nose

~

Taste

~

Finish

~

Balance

~

Overall

92
Distribution of ratings for this: brand user
Nose: This is a very different dram than the 1997 , and that can bee deduced from a wee sniff : heavier and darker with BBQed pears, leather , some dried fruit in the form of crushed dates and , smoked apples. earthier and heavier, not as fruity, but quite complex.
Palate: Peaty! quite a lot of that actually, much more than on the nose with leather, smoke, dried fruit, cinnamon, chocolate, smoky butter.
Finish : Zingy smoked ginger, dried fruit, mushrooms
Superb stuff, a Balblair with a twist, as it retains some fruit, those are quite different more BBQed and smoked. When comparing it to the sister cask #1463, it's really a whole lot peatier and smoky , with not as much candied fruits. I'd say those two peated casks were very different from one another, and i wonder what was inside in previous incarnation. All in all, a superb malt, I'd love to have too, i quite fancy it, a bit more than the bottle i bought in the past.
Find where to buy Balblair whisky