Benrinnes 15 Year Old
Bonfire night
0 276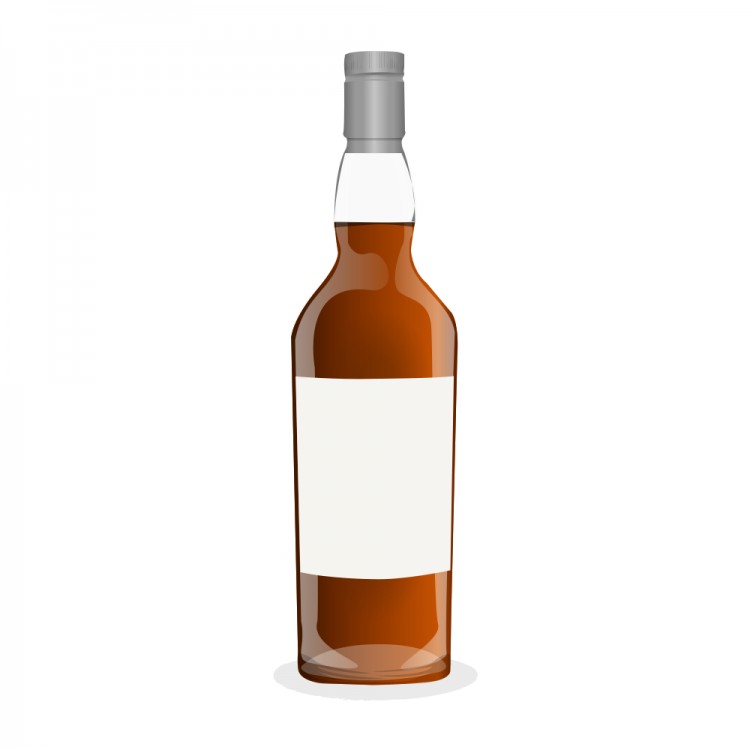 Nose

20

Taste

19

Finish

18

Balance

19

Overall

76
Distribution of ratings for this: brand user
This whisky is a dark reddish hue giving away its sherry cask maturation. The aroma does nothing to dissuade you from this with sherry and espresso coffee very much in evidence but with more than a faint whiff of sulphur. I should add that my scoring of this whisky has varied wildly depending how sensitive I am to that sulphur at the time. Suffice to say the kind of smells you get close to a fireworks display from the propellant and sulphur are integrated into this malt.
The palate is rich with acrid smoke and sulphur but its not enough to overwhelm some balancing contributions of spice and coffee flavours delivered with toffee like sweetness. The finish is long and gets increasingly bitter sweet. The acrid smoke and sulphur is the lasting impression.
If you can stand a bit of sulphur this is enjoyable enough, but don't sample anything else afterwards, you won't taste a thing.
Find where to buy Benrinnes whisky