Booker's Small Batch Bourbon
Islay Lover Reminded of Bourbon
0 494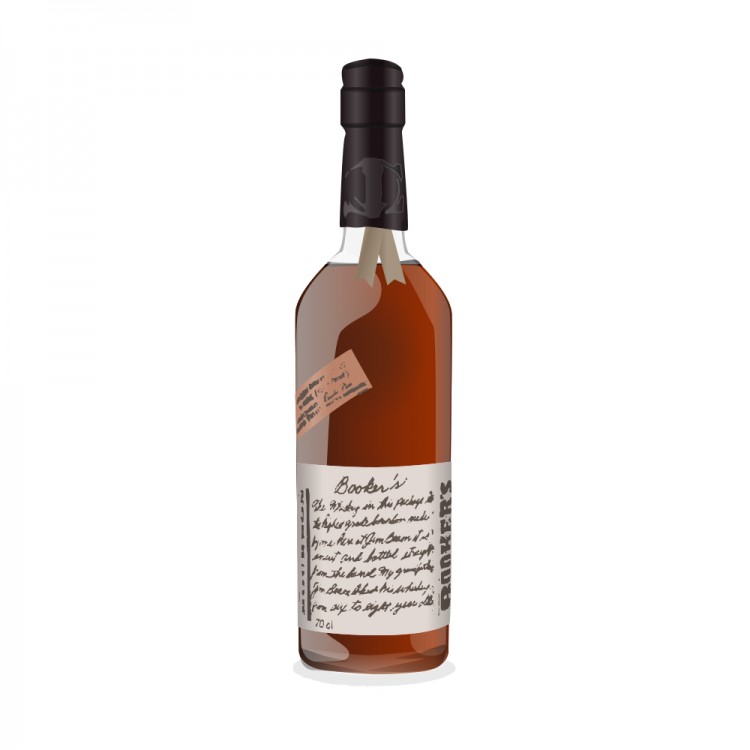 Nose

~

Taste

~

Finish

~

Balance

~

Overall

94
Distribution of ratings for this: brand user
I got this on my 22nd birthday, what a surprise so much blistering oak and red wine tannic's i had to sit back and enjoy it for a while. After some thought it will be a 2 part review with and without water.
With Water- Nose: Red wine notes, a lot of oak on the nose (less than without water), vanilla, caramel, spice, butterscotch. Palate: Immediate hit of oak, vanilla, caramel, with red wine, tannic notes, cocoa, butterscotch and spice. Finish: Oak bomb at the end, with vanilla, caramel, butterscotch, and red wine notes weaving throughout.
Without water- Nose: Overpowering oak, red wine, spice. Palate: Oak bomb, red wine, vanilla, spice and cocoa. Finish: Very oaky with blistering spice and tannic notes to balance out the oak.
Fantastic, a must for any whisky lover.