Crown Royal Hand Selected Barrels
Gimli Manitoba's Best Hot Sauce
1 583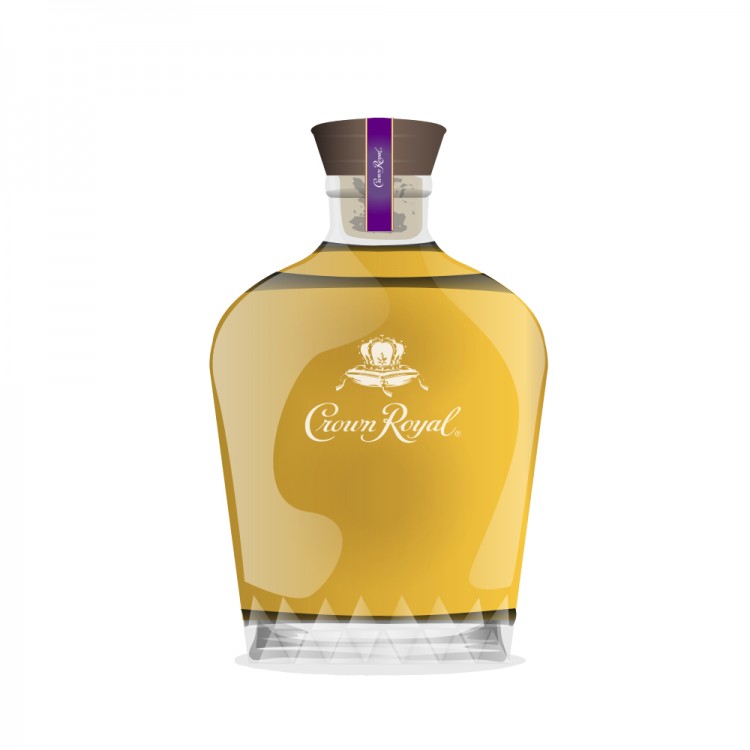 Nose

19

Taste

22

Finish

21

Balance

21

Overall

83
Distribution of ratings for this: brand user
This review is from one of several samples graciously provided by @cricklewood. Just another reason out of many why I am proud to be a Connosr is the graciousness and cordiality of our members.
I reviewed this blind and as of writing this I do not know what the sample is. It is labeled quite humorously as "Gemli Manitoba's best hot sauce."
Sample is neat in a glencairn.
Nose: A light, crisp nose of rhubarb, blackberry and raspberry along with a good dose of vanilla. Also, buttery grains. Corn I think, and rye would be my other guess as the secondary grain. There is also a bit of what I would describe as "dusty grass." If you have ever had a rhubarb dessert dish, then that sums the nose up for the most part. Very approachable.
Palate: The palate takes a sharp turn from the nose in a good way for me. A bit more interesting and makes me think about what I'm tasting. It is very oaky. Bright, fresh oak planks as opposed to deeper, heavy oak notes. Very oaky. Charred caramel chocolate marshmallows? Is that a thing? That's what I'm getting, and it is quite nice. Like a campfire smores! Chocolate covered caramel candy bars, definitely getting that. There is also more of a smokey/savory/buttery/roasted corn note there as well, albeit to a lesser extent, and they work well together. Light bodied and very easy to drink, I would guess this to be in the 40-49% abv range.
Finish: The rhubarb returns along with chocolate covered raspberries. Medium length and longer than I would expect from what I am assuming to be a lower proof whiskey.
Overall: I enjoyed drinking this more than smelling it. The nose is a bit one dimensional and approachable, but the palate makes up for it. Very quaffable while retaining a good amount of flavor. As drinkable as this is, if I had a bottle of this it would probably go quickly. Thankfully Mr Cricklewood only sent me a sample or I might have downed more than advisable for a Wednesday evening. Thanks again good sir!
---
After the identity was revealed, I was surprised that this was 51.5%. It does not feel that strong. Glad I got the opportunity to try this. I have 3 more samples to do a blind review of. This is fun!
Find where to buy Crown Royal whisky