Four Roses Single Barrel
Buy This
0 084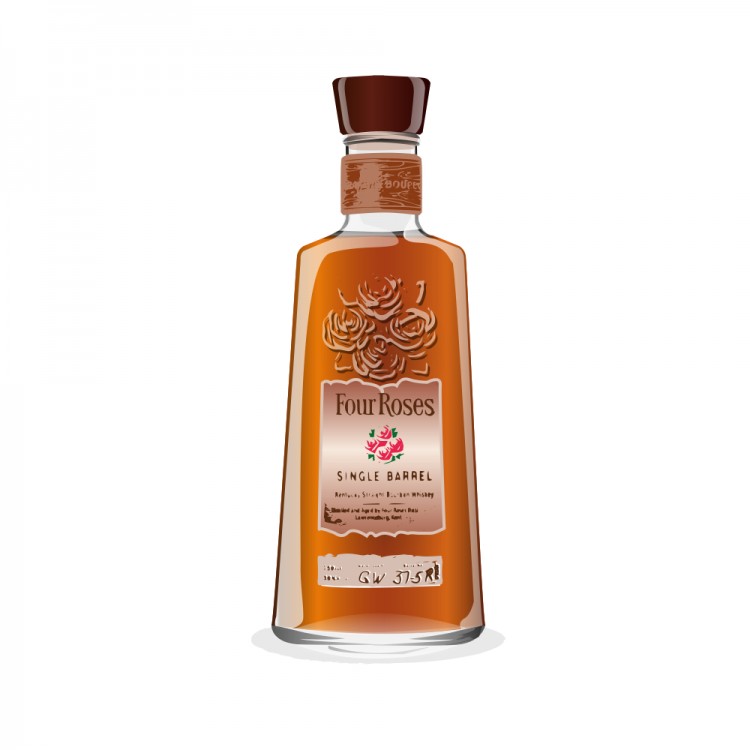 Nose

20

Taste

22

Finish

21

Balance

21

Overall

84
Distribution of ratings for this: brand user
This is my go-to bourbon. It's great in just about every way. It's not complex, but what it excels in its simplicity.
Nose: Sweet and creamy. Very soft with simple vanilla and toffee aromas.
Taste: Full and soft in the mouth. Immediately tastes of custard and vanilla. Very mellow and mature oak flavors come forward in the finish.
Find where to buy Four Roses whisky