Glen Garioch 1965 21 Year Old "Light Vatting"
Sea Breezy Glen Garioch
2 093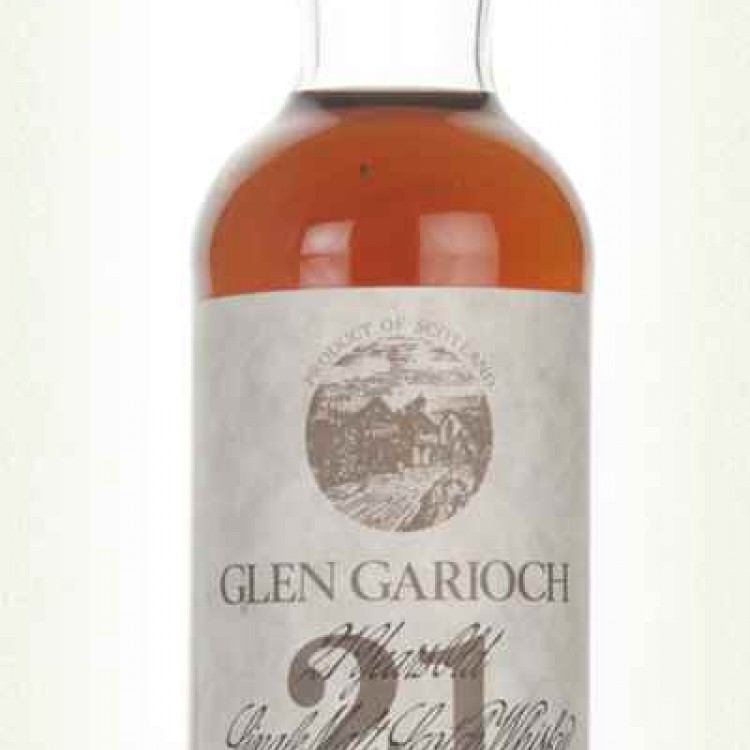 Nose

22

Taste

23

Finish

23

Balance

25

Overall

93
Distribution of ratings for this: brand user
I found this sample buried in my cabinet, and have no idea who gave it to me (if it was you, or you know who it was, please tell me! I feel terrible about this!) It is an old and now quite rare bottling of Glen Garioch, nicknamed (I believe) "light vatting," presumably as it is quite light in colour, suggesting refill bourbon barrels.
The colour is a pale yellow-gold (a light vatting indeed.) On the nose there is quite a bit of lemon zest, bath salts, wet slate, arugula and a hint of Highland peat. Slightly medicinal - quite unlike other Glen Gariochs I've had. Heather honey. Blackberries. The oak is very gentle for a 21 year old. A drop - just a drop - of water brings out coastal sea breeze. I love the subtle minerality. Soft and elegant but also quite complex.
Creamy mouthfeel on the palate, with more lemon, honey and soft peat. Kumquats, buttery croissants and delicate barley sugar. Fennel. A bit minty, and a bit of orange zest as well. Salt-and-pepper. Gets brinier with time - and even brinier (and maltier, with a wee bit of spice) when you add a drop of water. Seriously delicious!
The finish is very long with more citrus, mouth-pulling oak and brine. This is extraordinary stuff - beautiful balance between gentle sweetness, hard minerality, sharp brine and soft peat. Don't expect a powerhouse of 21 year old proportions - the time in oak has mellowed and harmonized the notes, not overpowered them with wood. If you can find it - buy it (likely cost you over $1000+ though). Unforgettable, one of the best Scottish single malts I've had in a long time.
Find where to buy Glen Garioch whisky