Glen Mhor 30 Year Old 1975 Glenkeir Treasures
Bitter Beast
0 074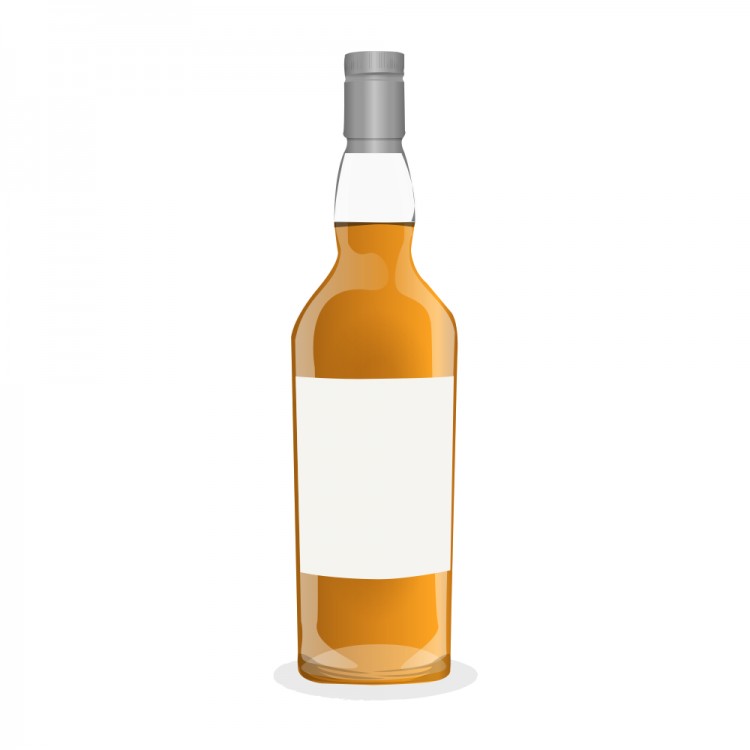 Nose

~

Taste

~

Finish

~

Balance

~

Overall

74
Distribution of ratings for this: brand user
Glen Mhor from Inverness was founded in 1894 and closed by Diageo in 1983. It is a lost distillery, because at the premises you will find a shopping mall today. The neighbours Glen Albyn and Millburn suffered a similar fate, making Inverness now a town devoid of distilleries. This Glenkeir Treasures, bottled for the Whisky Shop, contains a Glen Mhor from 1975, bottled after three decades.
Ooh, this is a special nose. Melted baking butter and something that reminds me of schnitzel, I kid you not. Veal, ham and cheese. Pencil. What is this? Some spices and fruit, but they do not stand a chance in this bizarre, smoky nose. The longer you leave it, the worse it becomes. It actually starts to stink. Sorry, but it is true.
On the palate, the fruit has even less chance. This is all beeswax and wet carton. Midpalate it becomes pretty bitter. Not good.
The finish is mercilessly long and bitter.
A bitter beast and one of the mose bizarre noses I have experienced so far.