Glenlivet 12 Year Old
Shame, shame, shame
0 471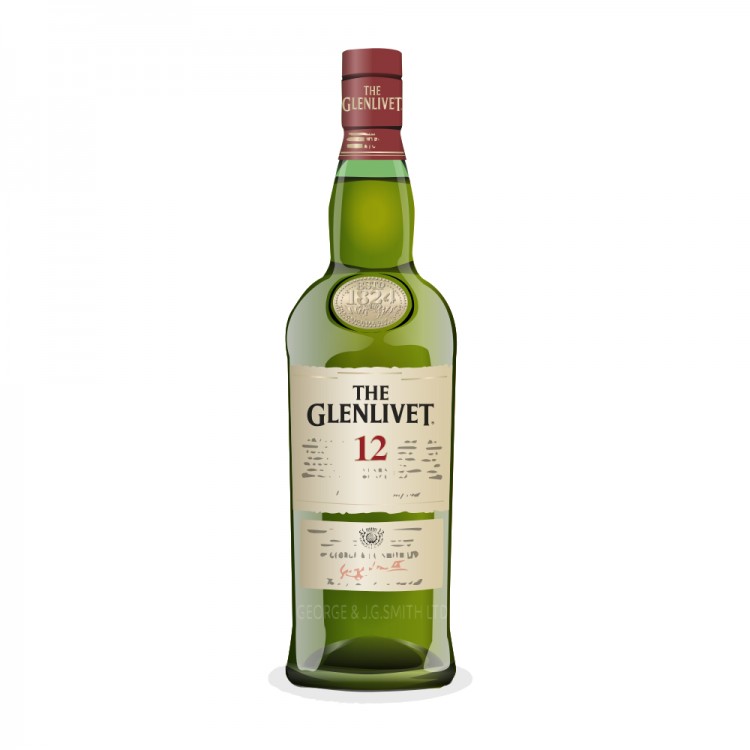 Nose

~

Taste

~

Finish

~

Balance

~

Overall

71
Distribution of ratings for this: brand user
Nose: Spirity harshness combined with citrus. The result is an aroma that reminds me of some sort of generic household cleaner. For a whisky bottled at 40%, this one sure does jump up the nose. 
Palate: pleasant sweetness, malty, woody, not offensive at all, just not very characterful. 
Finish: a bit sharp, citrus but without the household cleaner. 
This is what you get when volume takes priority over quality control. Of course that is an assumption, but it seems as though this distillery has so much potential (the Nadurra 16 for example, review on that later) but doesn't often show it. You'll never be able to convince me that you get what you pay for in this case because there are so many very affordable whiskies that are of very high quality. Please, Glenlivet, flex your muscles. Show off what you're capable of and do it at an affordable price! You have this gift of a huge market that will buy your product simply because it's there. Of course you don't need to produce a 12 year old of higher quality because you need the money. Produce a higher quality of the 12 year old because you can! 
Find where to buy Glenlivet whisky