Highland Park 18 Year Old
Last Dram Standing!
0 188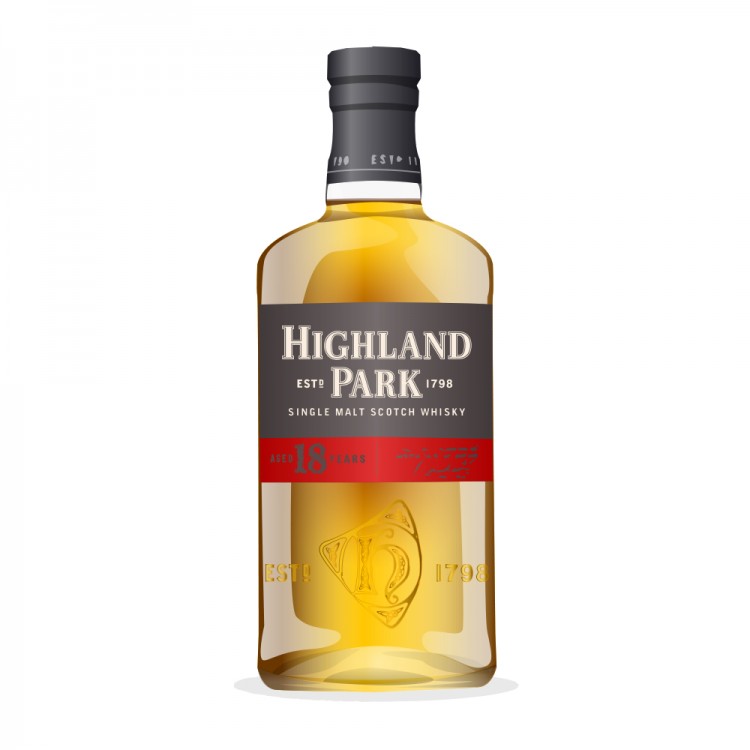 Nose

23

Taste

20

Finish

22

Balance

23

Overall

88
Distribution of ratings for this: brand user
I've heard a lot about this bottle and wanted to broaden my horizons so I indulged, let's begin.
The nose has sherry cask, old oak, light fruit, tangy citrus, hints of rum cask, cherry wood, this nose is complex light and delivers layers if you allow it, in the background leather….quite enjoyable, toffee, pudding and malt
The taste of old rich oak, tastes older than the 18 year old statement, the mouth feel has an alcoholic spice to it, honey spice to be exact, cherry, strawberry jam, Oak! Oak! Oak! In a great way……imagine smelling a cellar with old whisky barrels maturing before you
The finish of earth spices, dry then exploding into a mouth watering extravaganza, medium but absolutely delightful finish
Final thoughts are that this whisky is a whisky that has to be tried at least once in a life time. I wish this bottle was below the $100 US mark, one can dream…………lovely dram, the more time you give this whisky the more the whisky gives back. Cheers!
Find where to buy Highland Park whisky