Inchmoan 12 year old
Another Inch
4 086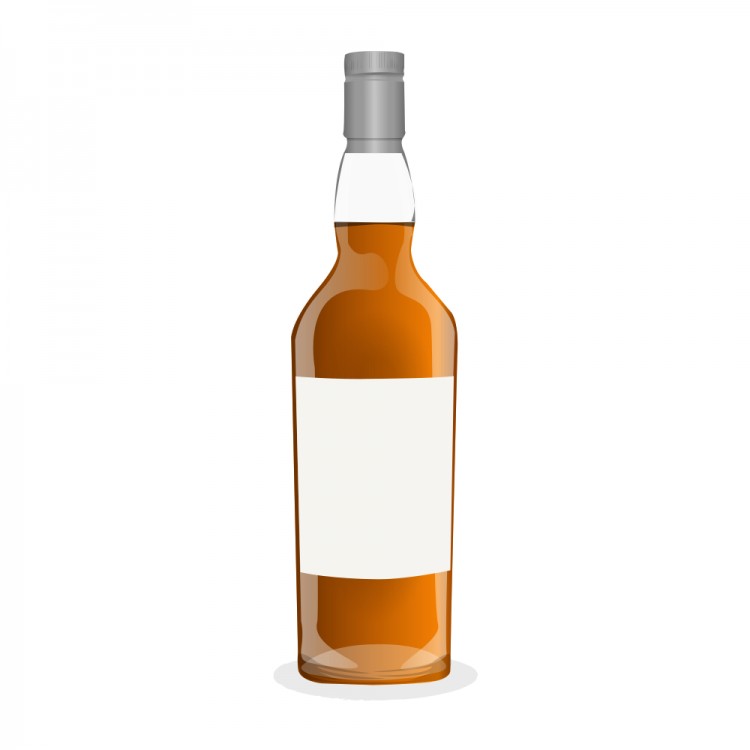 Nose

~

Taste

~

Finish

~

Balance

~

Overall

86
Distribution of ratings for this: brand user
Several years ago I came across a bottle of Inchfad (a now discontinued expression from Loch Lomond Distillery) and was pleasantly surprised by its rum like characteristics. Inchfad is one of the islands in Loch Lomond and when I learned that the distillery had issued two new expressions named after two more islands in Loch Lomond, Inchmurrin and Inchmoan, my love of geography and whisky took over and I purchased a bottle of Inchmoan. Right off I noticed a bit of misleading labeling: "Since 1814" is boldly embossed on the bottle, but after some research I discovered that the distillery now producing spirit was established in 1965; the distillery of 1814 was short lived and was located at the north end of the Loch, about 180 degrees from where the present distillery is located in Alexandria at the south end of the Loch. This was not a great beginning. This is a distillery, by the way, that has not enjoyed a great reputation - until about 2015 when things turned around. Anyway, Inchmoan is the distillery's most heavily peated malt (at about 50 ppm). My Inchmoan was bottled on 6-24-20.
Color: Full amber (not sure if natural)
Nose: Mild smoke (cold fireplace ashes); orange zest; spices (allspice, cinnamon, crushed black pepper corns). I swear I get strawberries!
Palate: Very soft mouthfeel with fruity sweetness (ripe pears and apples) mingling with increasing spiciness (lots of black pepper); finally, the peat reappears (still ashy) before oak tannins bitter things a bit.
Finish: Quite long with ash smoke and spices holding court.
Final thoughts. Loch Lomond Distillery has a variety of stills: swan neck and straight neck pot stills and a column still that is used for grain alcohol; interestingly, this still produces a grain spirit that is all malt but cannot be called "malt" due to SWA regulations; this would be interesting to try.
Inchmoan is a combination of spirit from both types of pot stills and is aged in a mixture of re-charred American oak and refill bourbon casks. For a malt with a peat level of 50 ppm, I expected much more peat punch than I found, but this is a nice dram with some charm and complexity, and with a price around $40 (and bottled at 46%) is a real bargain.