JB Rare 70cl
12 Minis! - Part VI
0 185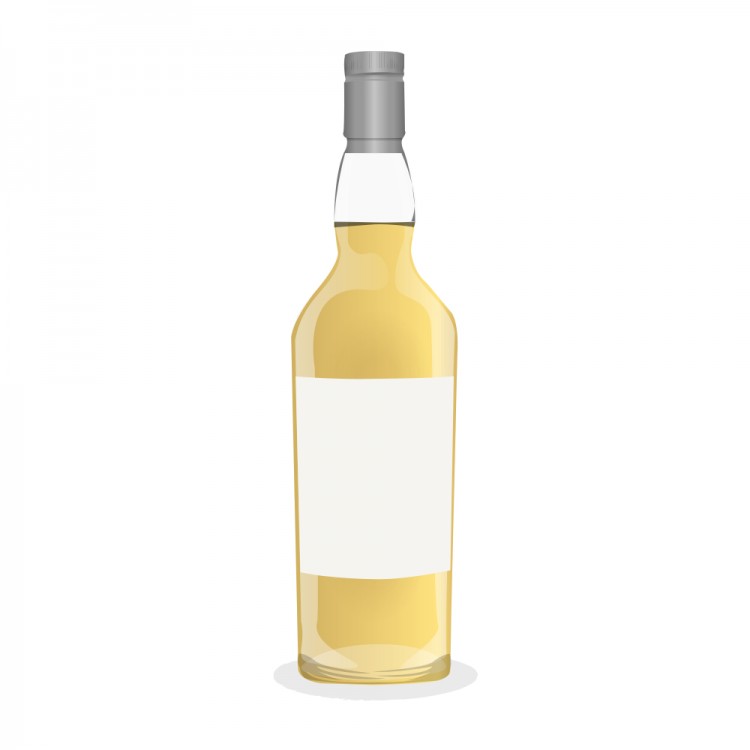 Nose

22

Taste

21

Finish

20

Balance

22

Overall

85
Distribution of ratings for this: brand user
I know the bottle indicated above says "70cl" but this is one of the minis I bought through Scotch Whisky Auctions. In fact, I have here two J&B Rare minis - one at 40% (this one) and one at 43%. I'm also tasting, side by side, a current bottle of J&B Rare (40%). So this should be interesting.
J&B stands for Justerini & Brooks, and is a very old blend indeed. The founding firm was established in 1749, then bought by Alfred Brooks in 1831 (I don't know who Justerini is.) They began blending in the 1880s and developed J&B Rare in the 1930s. The light, delicate whisky caught on with post-Prohibition Americans and became a huge success - and still is. By the 1970s they were selling 3 million cases a year, and today two bottles are sold worldwide every second. The brand is currently owned by Diageo.
The colour is an extremely light, pale gold. Maltier on the nose than I would have expected, with a complex interplay of fruits such as pears, apples, raspberries and lemon - lots of lemon. Very citrusy, but there is a savoury element here as well - definitely more body than the current bottling. There is the slightest hint of peat, and some mint. Water doesn't seem to do much here. Very pleasant.
On the palate, very well rounded - light but has character. Still fruity and citrusy but there is a slight bit of smoke and spice. Nice balance, especially with water, which adds some maltiness. Clean and refreshing.
The finish is light and crisp, and fairly short. What is in this mini (which I believe was made for the US market, though I don't know when) is clearly a different blend than what is bottled today. Though very much in the same category, it definitely has a bit more body and depth than what you get today, which is much younger, lighter and more spirity. Nothing to get too excited about, but very palatable.
Find where to buy Justerini and Brooks whisky