Kilbeggan 2 Gingers
Standard Irish fare
0 075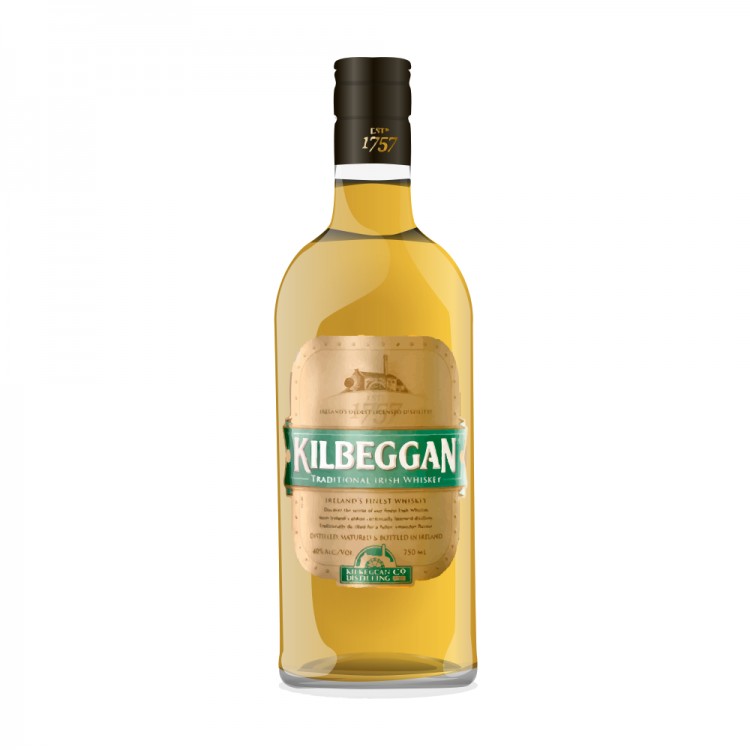 Nose

21

Taste

18

Finish

17

Balance

19

Overall

75
Distribution of ratings for this: brand user
This is a new whisky in my part of the world, apparently targeted at women. Comes in around the same price point as standard Jameson. It is a blend.
It is easy on the nose: sawdust/pencil shavings with peach/apricot fruitiness, very Irish. A bit hot but overall quite pleasant.
The whisky is light- to medium-bodied on the tongue. Starts in with a honied sweetness, followed by that crisp, Irish blend attack. Nothing huge development-wise but the fruit-malt core is worth mentioning. Citrus sweetness is balanced by the tartness of the casks.
The finish is somewhat on the bitter side, though not to the extent of some of the reviews I've read. Overall this is a thoroughly pleasant Irish blend, at least on par with other entry-level blends on the market.
Find where to buy Kilbeggan whisky