Knappogue Castle 1995
The Unbearable Lightness of Whiskey
0 073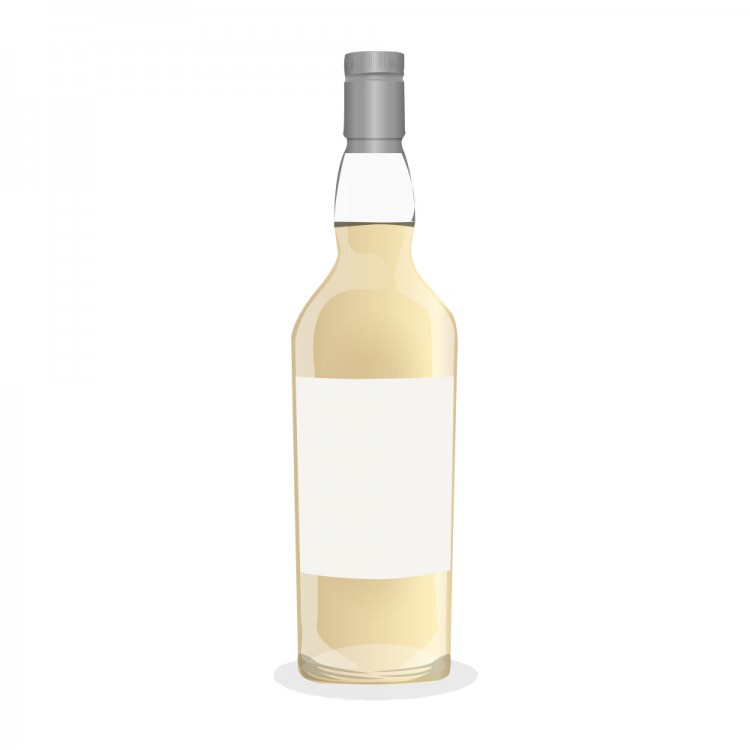 Nose

23

Taste

16

Finish

17

Balance

17

Overall

73
Distribution of ratings for this: brand user
This is one of lightest whiskeys I have tried. The color is light, the nose is light, but quite pleasant, and the mouth feel is relatively light. I understand that Irish whiskies are generally lighter in body than say American or certain Scottish malts. While I do not have a lot of experience with Irish whiskey, I can appreciate that some might really like this but it did not satisfy me as explained below.
The nose is the best aspect of this whiskey. The aromas are redolent of tart green apples and an abundance of tropical fruits. When I first opened this bottle, the aroma absolutely struck me as being like some of the crazy tutti frutti candy I ate as a child in the heyday of my misspent youth. After leaving the bottle in my cellar for a few months as I frequently do, I came back to it and the overwhelming tropical odors had diminshed some but not much. From the smell alone, one would be hard pressed to identify this as whiskey.
Tastebuds Betrayed: while the initial taste of this is sweet as one would expect from the nose, it has an unappealing bitterness to it that grows after a few seconds. The mouthfeel is rather dry and tannic leaving almost a chalky feel in the mouth, somewhat like a very dry Sauvignon Blanc or Chardonnay.
The finish is rather short with an accentuation of the bitter notes from the taste.
Overall this strikes me as being somewhat unbalanced given the mismatch in the nose and taste. I can recommend this though to those that prefer lighter bodied drinks, it's just not exactly my thing.
Find where to buy Knappogue Castle whisky