Kornog "Taouarc'h Eilvet 09"
Le French Islay - part 2
0 079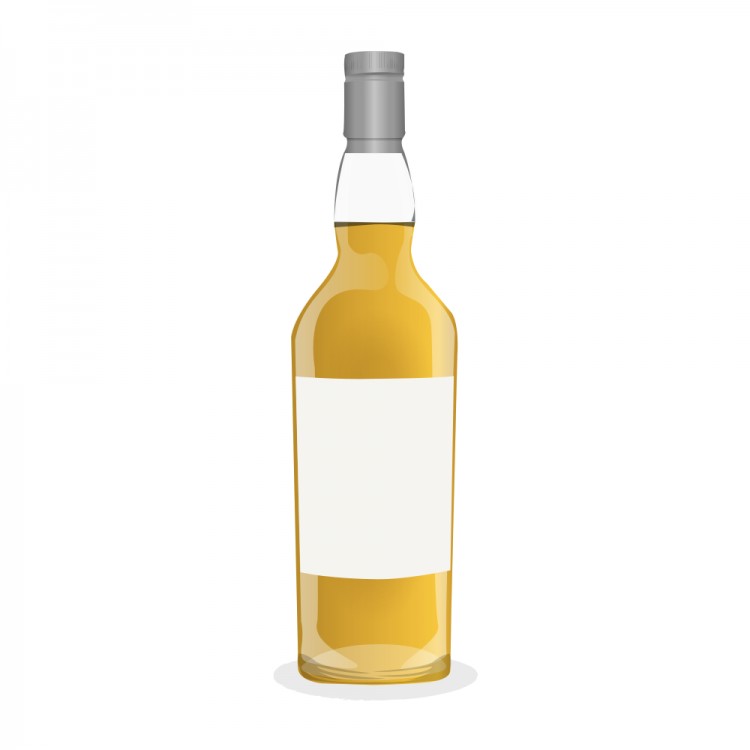 Nose

~

Taste

~

Finish

~

Balance

~

Overall

79
Distribution of ratings for this: brand user
This is the 2009 release of the peated Glann ar Mor whisky (30-35 ppm). This second release comes from two ex-bourbon barrels and one Sauternes cask and is brought down to 46%. It's again very limited and virtually impossible to find.
Nose: not as fresh as the previous Kentan release. The citrus is almost gone and replaced by hints of very ripe (rotten?) fruits. After a few moments this fades out and the whole evolves back to the profile of the previous version. Light smoke. Less bubblegummy but also less of the marvellous vanilla cake of its older brother. More grassy, slightly more maritime and bigger medicinal notes. Overall less complex and a tad less appealing.
Mouth: basically the same remarks. The fruitiness is not as fresh and the lower strength seems to take away some of the complexity as well. First a creamy wave of peat, then sweeter notes (pears, peaches), then back to fat peat and hints of tar. Nice coffee in the end.
Finish: medium length with hints of moccha and spices.
For me, this Kornog Taouarc'h Eilvet is a small step back from the earlier Kentan release. I guess this is due to the Sauternes influence which I usually like (as a finish) but doesn't seem to work that well here (as a vatting). There's a noticeable increase in maturity but also a decrease in complexity (even after the previous release was brought to the same strength). Still nice for such a young whisky.
Find where to buy Glann ar Mor whisky