Old Smuggler (blend)
Caramel
0 278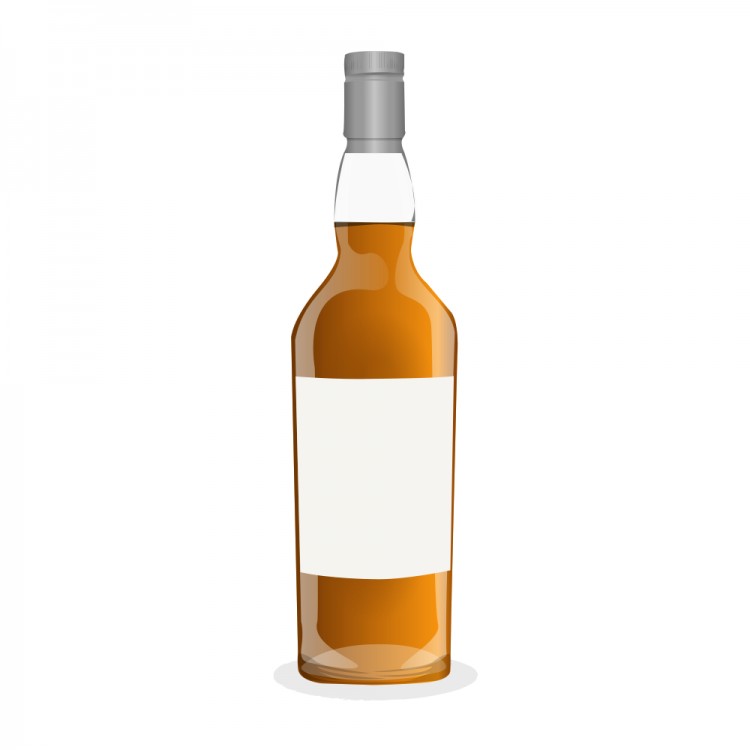 Nose

~

Taste

~

Finish

~

Balance

~

Overall

78
Distribution of ratings for this: user
Brand:

Old Smuggler

ABV:

40%
The label proudly states 'Scotch with a History'. This must refer to the fact that this blend already exists since 1835. The name refers, among other, to the fact that it was one of the whiskies smuggled to the US during Prohibition. It's still very popular in the US today. The brand – together with Glen Grant – became the property of the Campari group in 2006. The most important markets, besides the US, are Argentina and… Belgium.
The nose is not very expressive, but not unpleasant. Honey and caramel. A lot of caramel. And a hint of smoke. Grain.
The whisky is very buttery on the palate, but the sweetness seems a bit forced. Chemical. As if it isn't naturaly. A bit of bubblegum. Again somewhat smokey, but not much more than that.
The is hardly any finish to speak of. Grains, smoke and more bubblegum.
You'll find this whisky in the supermarket on the bottom shelf – pun intended. Oddly enough, the recipe in Argentina is different. For the South-American version of Old Smuggler, the grain whisky is in fact produced in Argentina. Let's not beat around the bush. Old Smuggler is a cheap whisky to be compared only with Johnnie Walker Red or William Lawson's. Hence, the price is more than fair.