Passport Scotch
Tulips?
0 068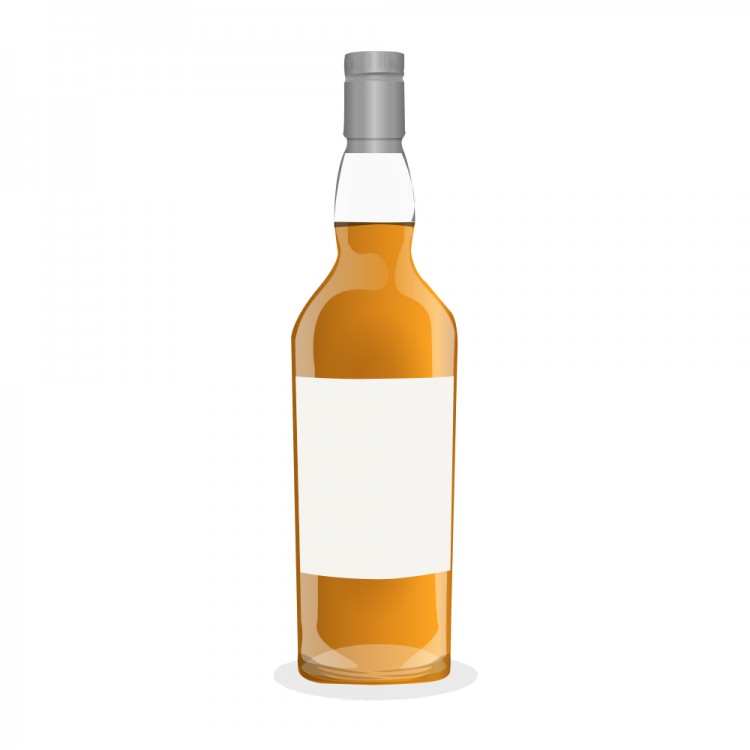 Nose

~

Taste

~

Finish

~

Balance

~

Overall

68
Distribution of ratings for this: brand user
Passport Scotch is a classic blend in the portfolio of Pernod-Ricard. It was developed in the 1960s by Master Distiller Jimmy Lang and contains Highalnd, Lowland and Speyside whiskies. According to Chivas Brother, no less than 1 million cases are sold annually. I will try a bottling from last century's early 90s.
The nose is very soft and mildly fruty. Even a bit creamy. Reminds me of lemon and banana. And a floral touch. Tulips? Underneath lies a special scent that reminds me of silver polish. Not disturbing in the least. After a few moments it becomes a bit syrupy. And all the way in the back is a hint of smoke. This is better than I would have thought.
On the palate, though, it is a let-down. It is still somewhat creamy, but immediately bittersweet on wet cardboard on which oranges are rotting. Yikes! The bitterness slowly but surely takes control. Walnuts? Even a big dose of caramel cannot save the day.
The finish is pretty short, which I find to be an advantage. Mildly alcoholic, a bit sweet, but mostly far to bitter.
While the nose was okay, the rest of this drink is not pleasant at all. Let us move on quickly.