Royal Canadian Small Batch
Top-shelf Canadian
0 086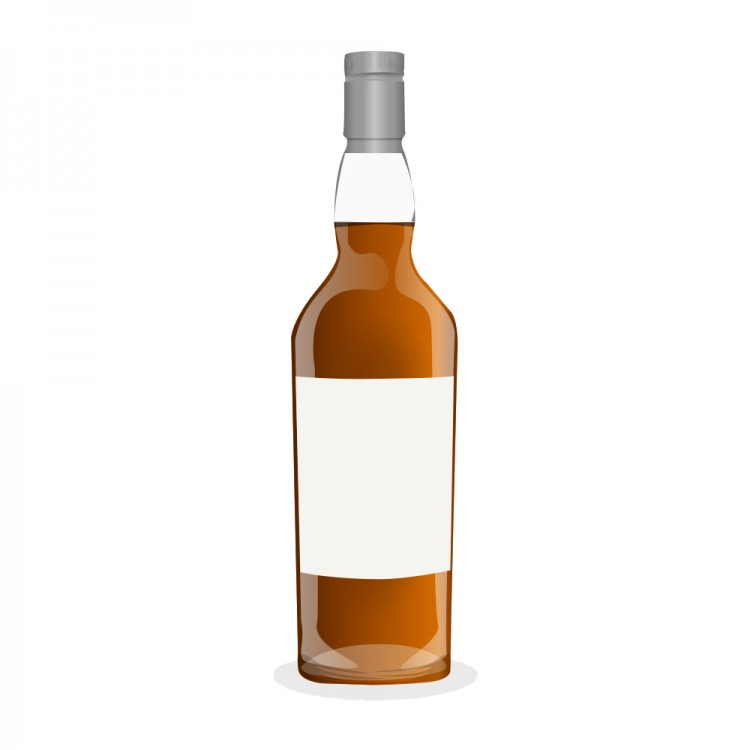 Nose

21

Taste

22

Finish

21

Balance

22

Overall

86
Distribution of ratings for this: brand user
This is interesting: Canadian whisky imported from Kentucky. Deep colour; fancy bottle with cork stopper. Price-wise it is above Crown Royal but below most of the well-aged Canadians. Let's see how it is:
The aroma is expressive with lots of oak. Very spicy. Also citrus zest, burnt sugar, maybe dried leaves.
On the palate it is rich, with the weight of an old whisky. Tasted blind, I might guess this is 18-20 years old. Big-bodied and syrupy. Quite drying at the back of the tongue. Decent length to the finish. Leaves traces of sour fruit and bitter oak.
For a whisky without an age statement, this tastes like some well-aged stock. Has the character, smoothness, and full body to stand up to some of its pricier bretheren.