SMWS Peat Faerie (Batch 4)
Peat Faerie - II of II
4 091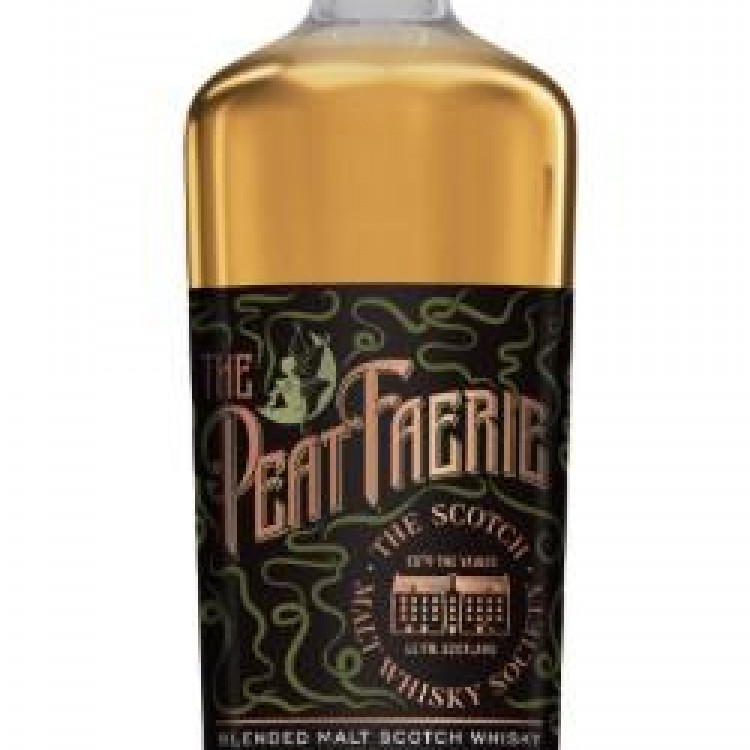 Nose

22

Taste

23

Finish

23

Balance

23

Overall

91
Distribution of ratings for this: user
Brand:

SMWS

ABV:

50%

Batch:

4
At 7 years old, Batch 4 is a few years younger than Batch 3; otherwise, it's a similar make up of first-fill Speyside and a bunch of Islay casks. This batch shows a "distillation date" of Oct 12 2010 and yielded 2172 bottles.
The colour is a very light gold (though perhaps a hair darker than Batch 3). Quite fruity on the nose with pineapple, papaya and coconut. Apple cider. Brine. Water reveals a bit of caramel. The peat shares the room very generously with the other elements. Again we have a beautifully balanced peated scotch.
On the palate the peat is more up-front, with lemon, sourdough, ginger and more tropical fruits. Thin mouthfeel. Water accentuates the peat even more, along with a bit more papaya. Mouthwateringly delicious.
The dry finish has light smoke, lemon pepper and toasted coconut. Like Batch 3, a lovely peated malt (or is that malts?) Side by side, Batch 4 wins the prize - it has more depth and body, trading in the apple notes for tropical fruits. Lovely stuff all round.