Springbank 18 Year Old
Wonderfully balanced
0 094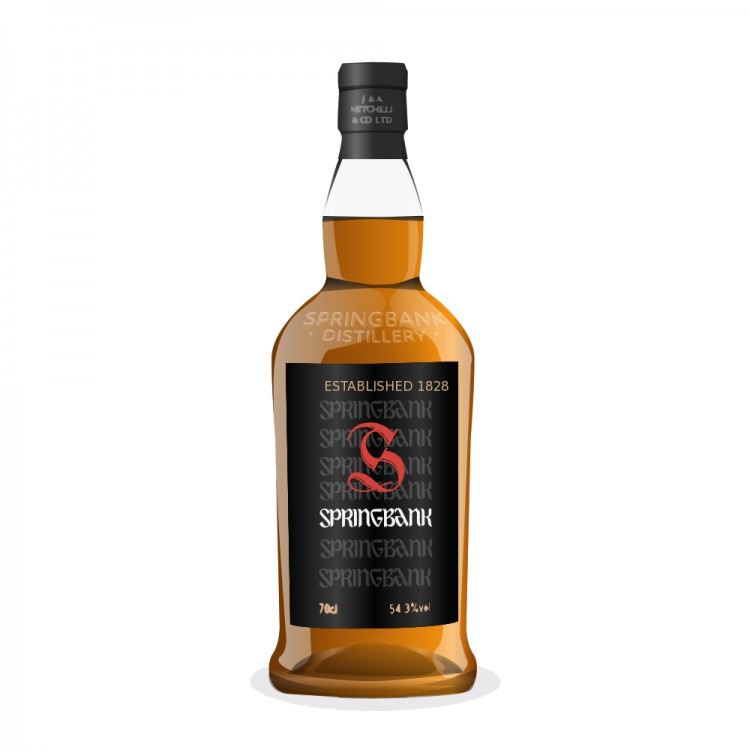 Nose

~

Taste

~

Finish

~

Balance

~

Overall

94
Distribution of ratings for this: brand user
This is a distillery that really grew on me last year, with Springbank 15 being my favourite release from them so far.
First try of the 18yo then...
Nose: Quite light and grassy, but with lots of brine and a strong touch of peat. Sweet fruits underly it. Blackcurrant in particular and slightly reminiscent of boiled sweets. It doesn't mention on the bottle but I'm pretty certain this has some sherry influence.
The palate is very briney and fruity. Saltiness and ripe berries really compete for dominance but neither wins. Peatiness apparent later on as it descends into a very dry and satisfying finish.
For me this edges out the 15. The sherry influence and fruitiness really add a delicious extra layer to an already great whisky. Highly recommended.
Find where to buy Springbank whisky