Springbank 2001 Rundlets & Kilderkins
Creamy Toffe Brine
0 091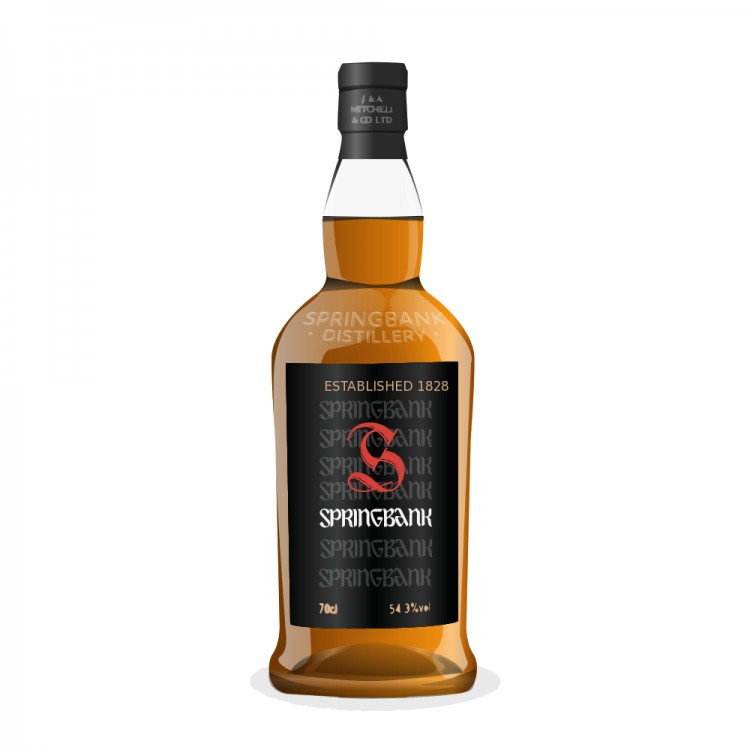 Nose

~

Taste

~

Finish

~

Balance

~

Overall

91
Distribution of ratings for this: brand user
Nose: brine, toasted oak, vanilla and chocolate. lots of toffee but with a lemony tang. Fresh as well. It's very much like having 'Werthers Original' candy on the beach.
Palate: Bam! What an entry sweet Cocoa. Brine, peat. Creamy. Lots of toffee candy engulfed with chocolate
Finish : Creamy, chocolate covered fudge.
All in all an excellent whisky, from Springbank, quite different than the other versions in the same age, sweeter, and much more chocolaty and toffee, but without giving away the briny salty notes we so like in our Springbanks. Feels much older than it's 10 years of age. I love it. true greatness in a bottle. Keep it coming!
Find where to buy Springbank whisky