Suntory Hibiki 12 Year Old
Not at all Lost In Translation
0 287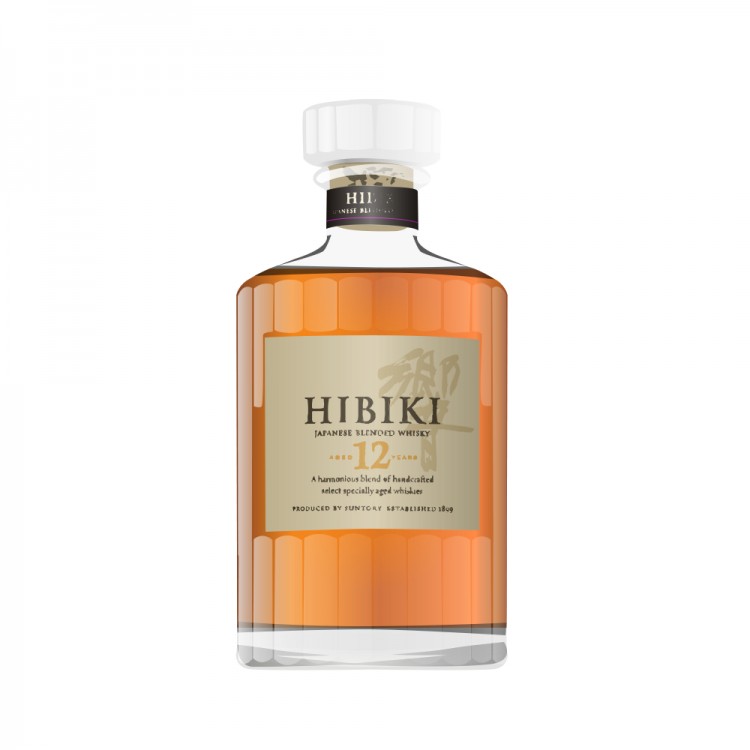 Nose

23

Taste

21

Finish

22

Balance

21

Overall

87
Distribution of ratings for this: brand user
Unlike the Hakushu, Suntory Hibiki was not part of the movie Lost In Translation. After I tasted the Hibiki 12 year old, nothing needed to be translated for me anyway. But it has similarities with the movie. It's pretty bottle and packaging combined with the energetic and versatile taste reminds you of the talented and pretty Scarlett Johansson. And once you taste Hibiki 12, you end up yearning for more just like Bill Murray's character did. One of the best fruity whiskies I had ever tasted. Refreshingly versatile whisky indeed. Pure genious...
Now that I'm reminiscing Hibiki 12, I think I might have even given it a too small score. That's the problem with sampling and whisky tastings without owning a whole bottle. You might end up giving your score in a hurry. And you'll surely end up pining for the whiskies that shook you in a good way. You feel just like you did at the end of Lost In Translation.
Nose: Caramel mixed in with flowers and herbs and wood. Lots of tangerines and oranges. Nose is rich and there's probably lots of other aromas as well that my constricted nose couldn't catch.
Taste: Like the nose promises, richness and versatility continues in the mouth. Heavy tangerine effect mixed with some light spices like pepper. Caramels, malt and oak can be tasted as well.
Finish: Caramel slowly evaporates and is replaced by citrus and other fruits. Finish is nice and long and keeps smoothly burning down your throat. Spicy finish with hints of vanilla. slowly deflates and lingers, green peppercorn is the last to leave and turn out the lights. 2.0
Balance: Rich is the correct word, this whisky just keeps getting better at each course of the tasting. I'm sure I should have given it over 90 points but I have to wait till I get my hands on it again. The score will get higher.
Find where to buy Suntory Hibiki whisky