Tomatin 30 Year Old
Good, but not as good as the Price
2 1282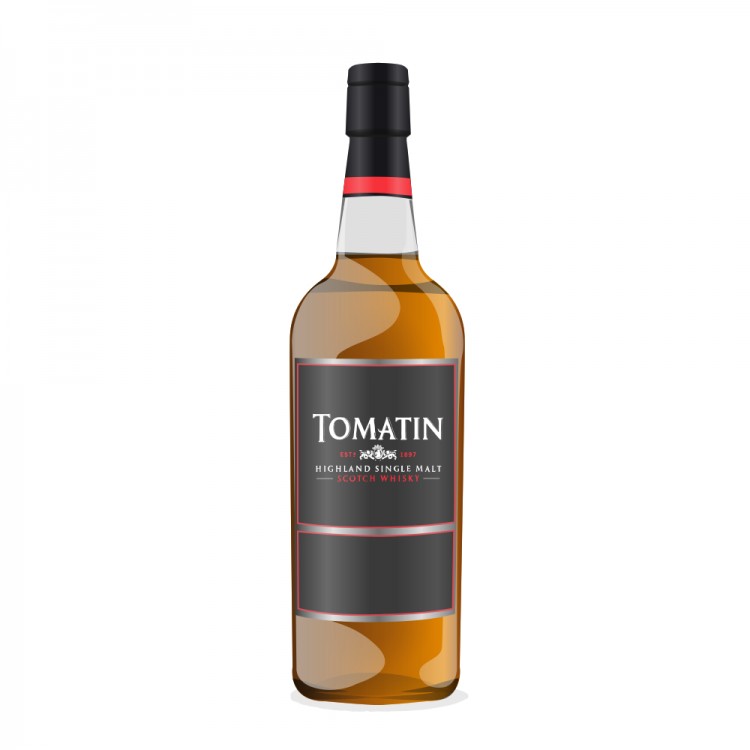 Nose

~

Taste

~

Finish

~

Balance

~

Overall

82
Distribution of ratings for this: brand user
Nose: Very unusual stuff! Needs some agitating before the nose really starts to come to the fore and i'd suggest avoiding a tumbler with this dram in order that you catch it. There's a sweet syrup note, maybe honey or jam, and there's something of the outdoors but I can't place it. Stables. Not shit! But work. It's very very compelling to me but that may be personal, unsure.
Mouth: Honey, herbs, spice, surprisingly impolite given the age, a certain lack of smoothness but not necessarily in a bad way. But there is, perhaps, a little too much alcohol - it doesn't evaporate the way I felt and hoped it would so it feels like there's something a little unreleased or undiscovered. May be just a little too sophisticated for my palette this, unsure. Dry body.
After: I get something oily, something on the bonfire that shouldn't be on it maybe. Behind that, some sort of sweet desert, maybe cheesecake.
Overall i'm a little disappointed with this dram. At around £300 a bottle this would need to be very, very special to recommend it and it isn't that. Good, but whisky just as good is available for less than a third of the price.
Find where to buy Tomatin whisky