Tomintoul 10 Year Old
Scheduling Conflicts: volume 1
1 077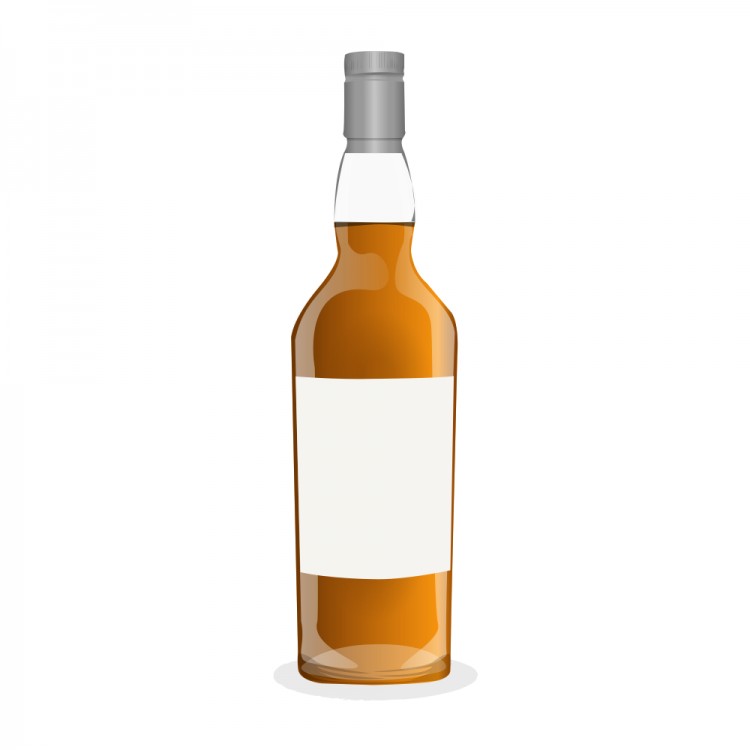 Nose

20

Taste

19

Finish

19

Balance

19

Overall

77
Distribution of ratings for this: brand user
I was suppose to taste these whiskies as part of a virtual tasting lead by Tomintoul Master Distiller Robert Fleming, but I suppose I missed something when I signed up for the tasting, because I don't think I would have registered knowing it was happening at 11am on a Tuesday. I'm dedicated, but not that dedicated. What follows then is my impressions of these whiskies.
I can't find much information on the cask types used for maturation of Tomintoul 10. The website doesn't even mention "finest oak casks" so I'm a bit worried over here. Are the folks at Tomintoul using whatever's lying around? Ok, I'm kidding. I can't go a whole blog post (or review) without a little wink at the marketing folks now can I?
Nose (undiluted): honey jumps out of the glass, quite floral, baked apples, a bit of vanilla
Palate: gentle arrival, light bodied, toffee, red apples, more honey, a bit of pepper
Finish: on the short side, oak, a little bit of pepper, some malt notes, more toffee
Thoughts: This is much better than I was expecting from an entry-level whisky bottled at 40% abv. I'm guessing most of the casks are refill ex-bourbon casks because the malt character comes through beautifully. Yes, it's fairly light in the mouth, but the flavour isn't shy. The nose, in particular, is sweet and inviting. The downside, at least here in Ontario, is the price point. As of this writing (July 2021) Tomintoul 10 sells for $78. Comparable whiskies all sell for significantly less money. Glenlivet 12, Aberfeldy 12, and Glenfiddich 12 all sit at about the $66 mark. While Tomintoul is pleasant, I'm not convinced I'd pay a $12 premium for it.
Find where to buy Tomintoul whisky