Tomintoul Peaty Tang
Quite peaty!
0 284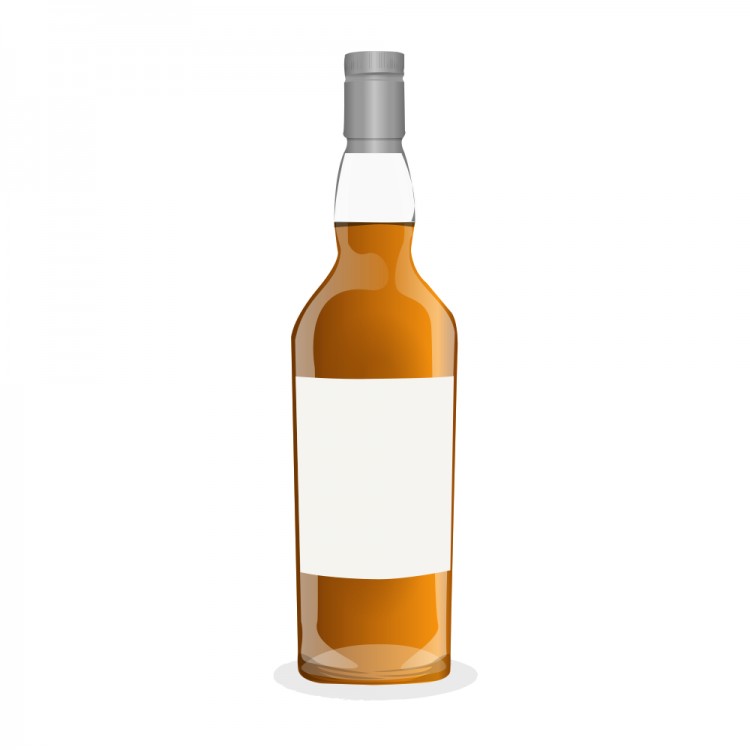 Nose

~

Taste

~

Finish

~

Balance

~

Overall

84
Distribution of ratings for this: brand user
I first ran across this dram in the pub of a depressing hotel in the town of Tomintoul. It helped cheer me up and when I got back home I tracked a bottle down. Considering the price (about $40) this is a solid malt, one that can hold its place with many expensive offerings. Sure wish this was bottled at 46% - then Tomintoul would really have a gem.
Color: Bright gold ("Natural colour" does not appear on label)
Nose: Quite peaty! Soft smoke and creosote. Spiced apples and cloves. Lemon zest in background.
Palate: Medium body with a nice viscous mouth feel. Mostly one dimensional (peated malt) with the spices (apparent on the nose) pretty much hidden in the background. The malt ride is quite nice however. Oak arrives late drying everything out.
Finish: Dry with oak tannins to the front.
Find where to buy Tomintoul whisky