As the Connosr network grows, the moderation requirements for user-submitted content change with it.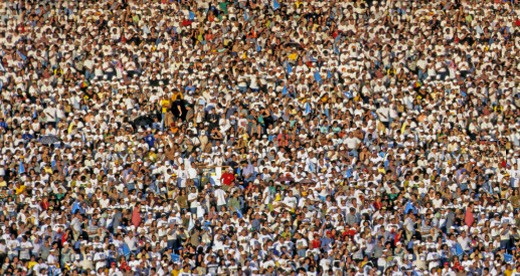 We trust the community, so we've put the power back in your hands and gone with the philosophy that collective wisdom is greater than that of an individual.
Starting with our Whisky Wall - the Connosr discussion area - you will be able to give each post or discussion a 'thumbs-up' or 'thumbs-down'. Entries with positive feedback will be highlighted as popular and those which are consistently given negative feedback it will be buried.
We're not saying you have to rate everything you read, but if you see something you like - let it be known.
Equally, if you read an entry which you think is irrelevant or inappropriate, give it the thumbs-down.