Boutique whisky maker Compass Box are the latest whisky producer to join Connosr.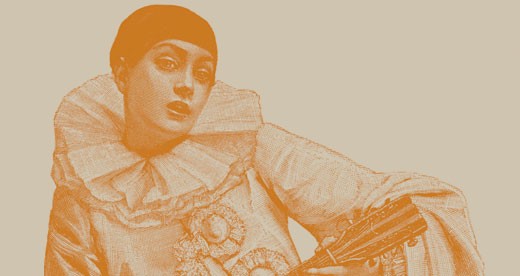 Compass Box Whisky on Connosr
True pioneers, Compass Box are one of the most exciting whisky makers to emerge in recent years. They create wonderful blended whiskies - with components sourced from Scotland's finest distilleries - crafted meticulously by John Glaser who uses some truly innovative and ground breaking techniques.
You can follow Compass Box over here: www.connosr.com/compassbox