With just a few days to go before the Whisky Show 2010 in London it's the perfect time to tell you about our digital event at show. The WhiskyPod is a video review booth where visitors to the show can review their favourite dram.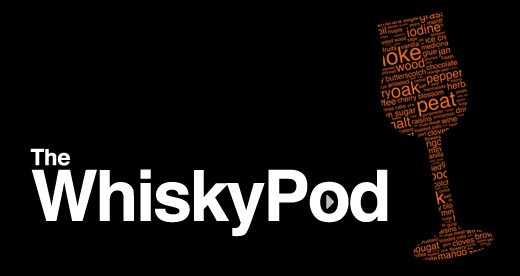 The WhiskyPod at the Whisky Show 2010
Throughout the two days we'll be uploading video reviews to our WhiskyPod page over at www.connosr.com/whiskypod - as they happen - so even if you can't make it to the show you can still experience some of the buzz.
If you are coming to show make sure to drop by. Here's how it works:
1) taste some drams at the show
2) pick a favourite
3) grab a glass of it
4) head on over to The WhiskyPod
5) record a 60 second review

Simple. We hope to see you there, if you haven't bought your tickets yet they're still available over at www.thewhiskyshow.com