In an exciting new development for the community, we're pleased to announce a set of upcoming features which will bring a new depth of content to Whisky Connosr.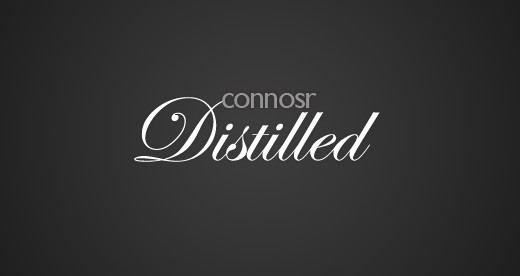 Coming in July - Connosr Distilled
Earlier in 2010 we surveyed you - our members - to find out a bit more about what you want to see on the site.
The response was clear; more editorial features; closer access to whisky producers; and rich video content. Well, we're bringing you all of these things and more.
Connosr Distilled
Launching in July, Connosr Distilled, is our free online whisky magazine packed with features; video content; competitions and giveaways; interviews; views from a range of expert panels; and guest articles from the community.
Here's a sneak peak of what's coming up on Connosr Distilled.
Watch this space for more on our new whisky magazine, issue 1 out in July. If you'd like to contribute as a guest writer in future issues please get in touch.
Connosr Partners
Connosr Partnerships allows whisky producers the chance to get involved on the site, bringing you insider insights, exclusive content, and closer access to distillers and bottlers.
The Scotch Malt Whisky Society are the first in a number of Connosr Partners which we will be announcing over the next month.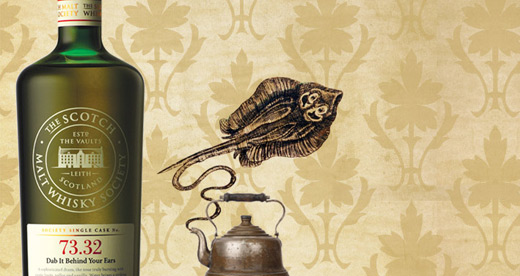 SMWS - The Scotch Malt Whisky Society
SMWS are members - just like you - but their new profile has features which are tailored to whisky producers. This is chance for you to start a dialogue with bottlers and distillers, if you want to find out more about what they're up to you can now 'follow' them on the site.
Commenting on user profiles
Lastly, as part as a new round of updates we plan to able commenting on individual user profiles, this means will be able to write a message on your buddies' - or you own - profile page.
We hope you enjoy these latest additions to Whisky Connosr as they are rolled-out, as always we're keen to hear your feedback.