2010 was a busy year for Whisky Connosr and it's fair to say that, in the second half of the year, one of our primary goals was getting Connosr Distilled off the ground.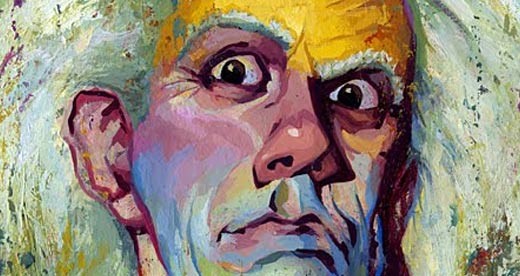 Doc Brown - nothing to do with our new dock.
2011 see's our focus move back to the network with a number of updates and improvements scheduled for launch over the next month, and a clear road map for development throughout the year - some small, some fairly significant.
So for the first in a round of usability updates, you may have noticed that we have added a new toolbar - or "dock" - which is anchored at the foot of the page.
The main function of this new feature is to provide a browsing history for the pages you have recently viewed within the site. The "Just viewed" tab on the dock will self-populated as you navigate, this should make it easier for you to click between pages of interest.

In addition the second tab on the dock - "Shout out" - reacts to your activity on the site and makes it easier to share updates via Facebook and Twitter.

On the right of the dock is the new home for the "My profile" and "Logout" links - soon to be phased out from the header with the next round of improvements.

The new dock can, of course, be collapsed into an unobtrusive slimline version by clicking the close button. So if it's not to your liking it won't impact you too much :)

We hope you like this feature - as always we're happy to hear your thoughts and feedback.