Ardbeg 1990 Airigh Nam Beist
Dessert Ardbeg
0 790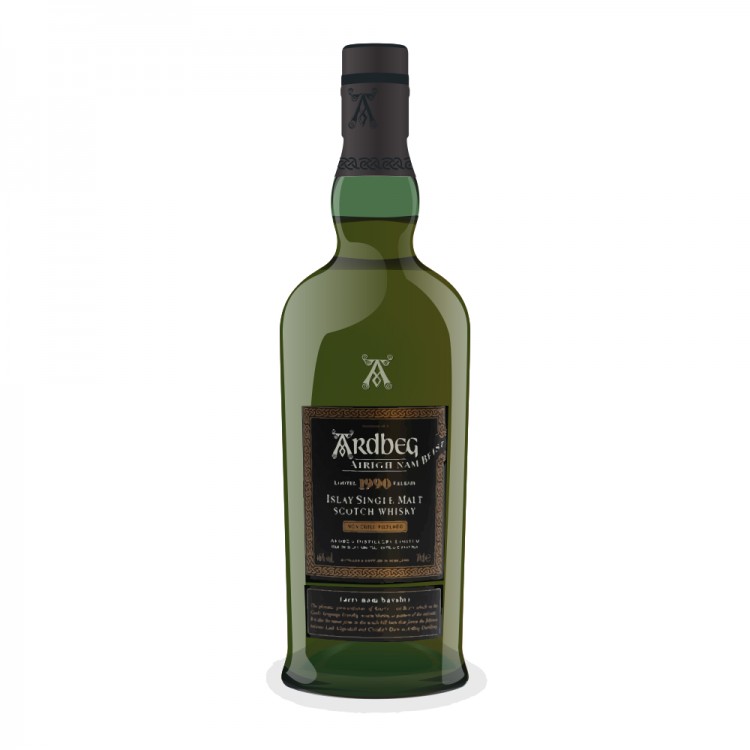 Nose

~

Taste

~

Finish

~

Balance

~

Overall

90
Distribution of ratings for this: brand user
On the nose: mild smoke, sherry, very creamy, treacle sponge, a waft of ginger. Doesn't come with the heft of smoke one expects from an Ardbeg, but that's not necessarily a bad thing.
In the mouth: I was bamboozled at first. There are some sophisticated things going on. Creamy, mouthwatering peppery spice, then a sweetness, caramel, vanilla, then a tinge of brine. It's lovely and oily, just sits in your mouth and on the taste buds. There's a deeply pleasing after-taste of sweet, gentle smoke and barley.
This is a dessert Ardbeg. Absolute bliss.
Find where to buy Ardbeg whisky