Ardbeg Uigeadail
Dragon's Breath
0 292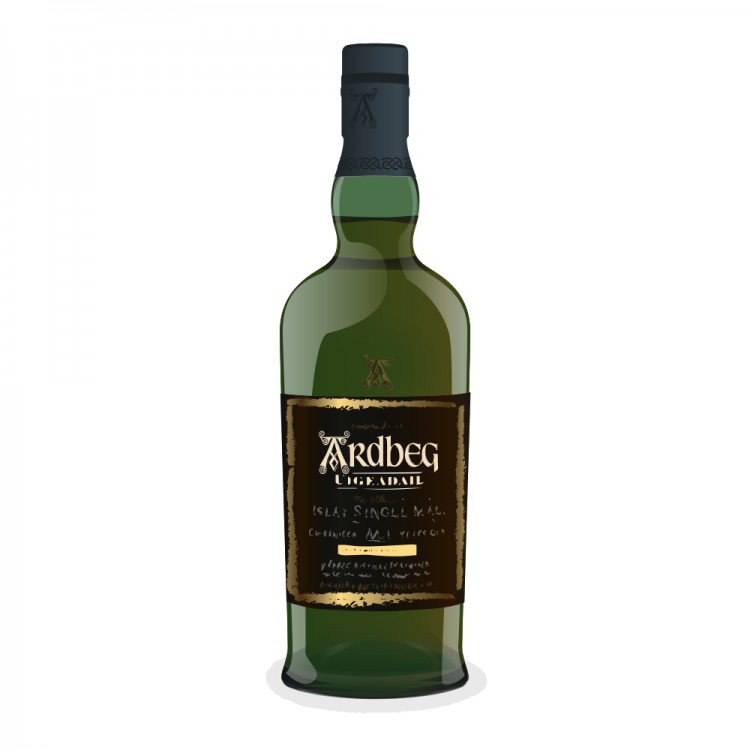 Nose

~

Taste

~

Finish

~

Balance

~

Overall

92
Distribution of ratings for this: brand user
Mmmmmm...... Peach cobbler in a Dutch oven over the coals. Maybe some of the coals blew into the cobbler, as there is distinct smoky goodness throughout.
Nose: it definitely changes after you've had that first sip or three. At first it is a bit harsh to the uninitiated, while lively with a strong whiff of alcohol and smoke. After tasting, the nose loses its smoke and edge and becomes sweet fruit with butternut. Christmas pudding, ginger, cinnamon cloves in front of the wood burning fireplace. Don't forget the slight salt and brine. It is faint, but there.
Palate: Oh boy! Spice comes in strong, and the brine comes out stronger than on the nose. Less smoke, more peat. Faint sweetness with a fruity hint.
Finish: Lots of spice through the long finish. Citrus lingers.
Find where to buy Ardbeg whisky