Ardbeg Uigeadail
Smokey heaven
0 696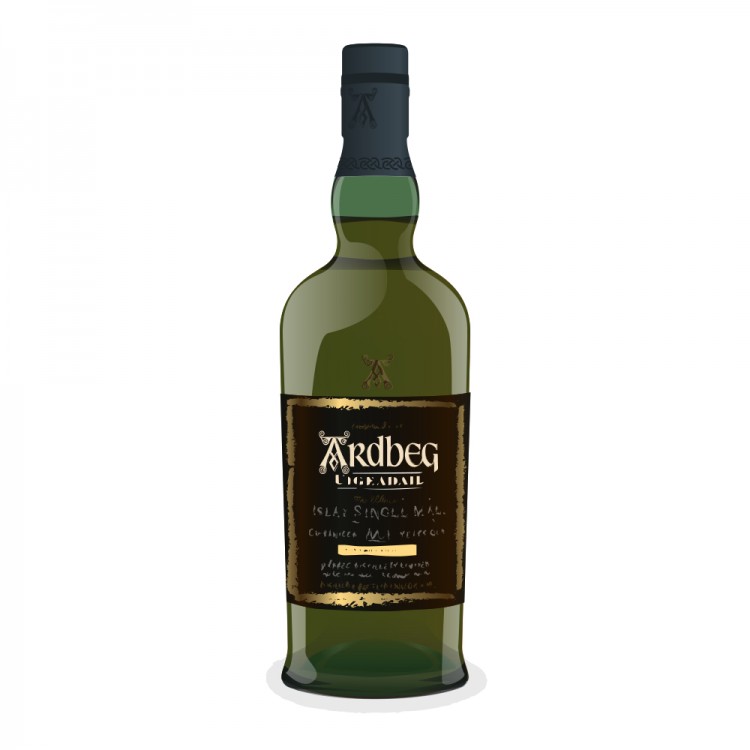 Nose

~

Taste

~

Finish

~

Balance

~

Overall

96
Distribution of ratings for this: brand user
There are literally dozens of reviews for this expression. I am not going to say anything new or game changing. This bottle has been open 8 months. As an Islay fan it was on my wish list for a long time before finally getting my hands on it. I was drinking it tonight and went to check on my review to see if my opinion had changed... only to find i have never posted a review. So here are my thoughts.
Nose. Smoke, citrus, seaweed, peat, musty, brine, sherry, honey, vanilla, cedar and cinnamon bark. It is a complex and powerful bouquet which is elusive and changing.
Bonfire smoke is at the fore. Powerful, spices, warming caramel sweetness. Medicinal with malted barley, peat and brine.
Finish is oh so long, smokey, lingering with a peppery tail.
Big flavours, punchy, complex, interesting.
This is a desert island dram for me. One of the best!
Find where to buy Ardbeg whisky