Auchentoshan Valinch 2011 Release
Auchentoshan Valinch 2012
0 089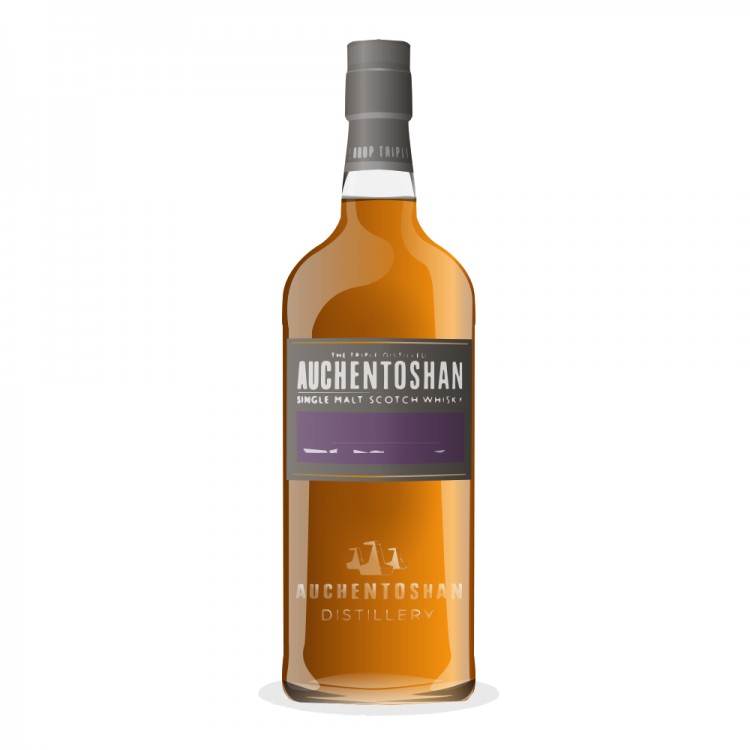 Nose

22

Taste

23

Finish

21

Balance

23

Overall

89
Distribution of ratings for this: brand user
I loved this vanilla-rich pound cake, even though I just had a little bit of it in a specialized whisky bar.
NOSE: very delicate, rounded vanilla with some hints of oak. Water releases more honey and floral aromas, candied citrus peel, pound cake, walnuts, shortbread, whipped cream with vanilla. With even more water it releases more grassy notes as well.
TASTE: incredibly rich, full-bodied and very sour. The sourest whisky I've ever tried. But this sourness is in a very good balance with sweetness. Dried sugary lemon, caramel, vanilla, creme brulee and black pepper.
FINISH: creamy and long with hints of vanilla and shortcrust pastry.
OVERALL IMPRESSION: this is definitely a big dessert of a whisky. Being at cask strength, it can take a lot of water and thus you can savor it that much longer. Although, it's not too complex and all, it definitely delivers! Loved it!
Find where to buy Auchentoshan whisky