Ballantines 17 Year Old
One of the best
0 392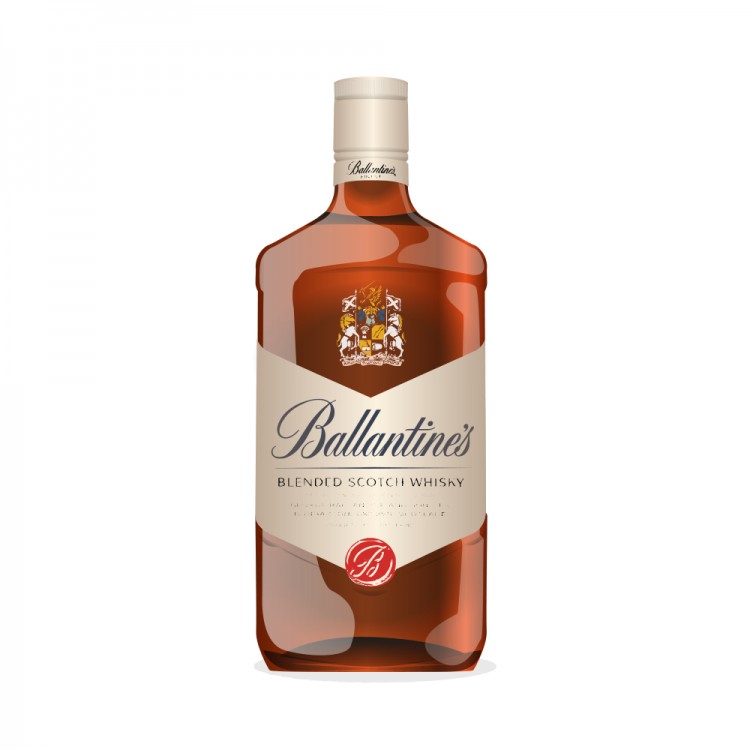 Nose

24

Taste

22

Finish

22

Balance

24

Overall

92
Distribution of ratings for this: brand user
Some say the art of blending achieves the pinnacle of whisky perfection. Others say it's the single malt. I don't know who's right, but IMHO Ballantine's 17 is one of my favourite blends for my palate.
The nose is always a delight. Citrusy lemon is always the starting point, pear drops, floral, creamy caramel, stem ginger, honey, slight volcanic rock and then that smoky slightly tarry peat. Clean cut glass grain and fruit. Some tinned fruit too. It's exactly what a perfect blend should be. Reasonably complex with multiple flavour profiles, and yet harmonious. In the glass the lemon fades out a bit and the peat takes a little more control.
On the taste it's got a little burn of alcohol, then mineraly, smokey peat, citrusy, honey, maybe little grapefruit peel, lime peel, pear drop sweets, stem ginger, little tinned fruit. Some of that creaminess but caramel has taken a back seat.
Finish: slight tarry peat, citrus, stem ginger and volcanic rock.
Find where to buy Ballantines whisky