Balvenie 21 Year Old Port Wood Finish
The Beehive
0 282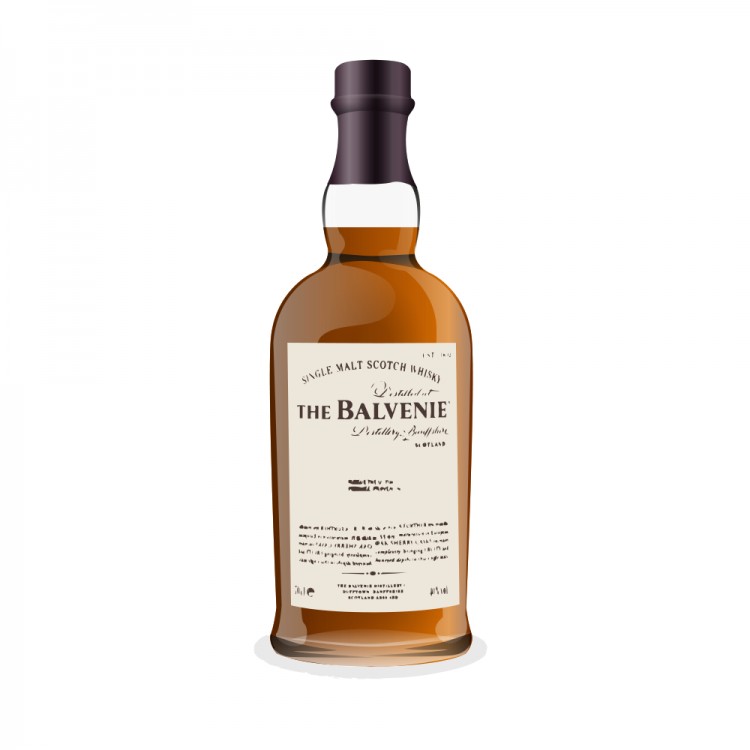 Nose

~

Taste

~

Finish

~

Balance

~

Overall

82
Distribution of ratings for this: brand user
Nose: A rather enticing mix of beehive aromas, rich beeswax and slightly floral honey dominate the nose alongside hints of juicy grape and light sultana. Some noticeably woody tones coming through with cedar and oak. Faint tropical fruit adds depth.
Feel: A little watery, lacks body and richness. The low strength really shows up here I'm afraid.
Taste: Swathes of sweet honey and the ever present beeswax. The oak comes in rather quickly but doesn't overpower the sweetness. A little light fruit and maybe a touch of waxy orange push their way through as the tannins build.
Finish: Mellow and slightly floral. Satisfying but cutting up slightly on the oak. Medium length.
A very enjoyable Balvenie without doubt, even if it is a little oak heavy (see footnote). I would love to taste this at a higher strength and see the mouth feel and finish inline with the richness of the nose.
Footnote: Once opened this bottle seemed to change quite noticeably over time. Where once the tropical fruit was higher in the mix it later dropped back and become rather subtle. The oak seemed to become more dominant also.
Find where to buy Balvenie whisky