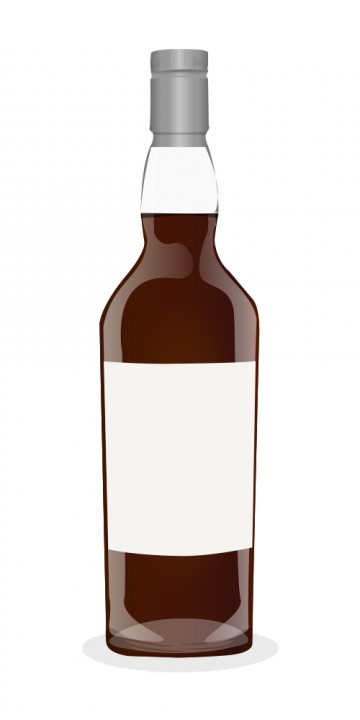 Nose: obviously from a (great) sherry cask. It shows lovely shoe polish and precious wood, apples, prunes, rhubarb, apple pie… A bit of old roses and leather. Even faint smoke and gentle tarmac. Cigar box. Quite superb, it could have been one of the great Macallan 18yo's or an old Strathisla. You may argue that it shows little distillery character but is that relevant when it's top class?
Mouth: much more woody now and a little straightforward. Not really drying, but rather sharp. Pine resin, varnish, a little grapefruit. Over-infused tea. Hints of mustard even. Slightly past its due date perhaps?
Finish: still oaky. Getting drier now. Hints of balsamic vinegar.