Basil Hayden's Bourbon
Peppermint
0 079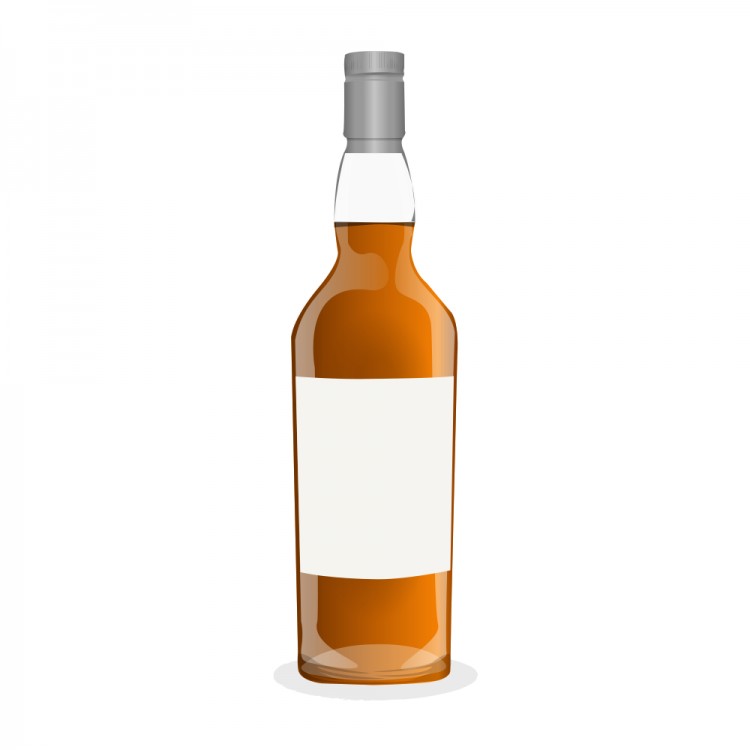 Nose

~

Taste

~

Finish

~

Balance

~

Overall

79
Distribution of ratings for this: brand user
Basil Hayden's was named after Basil Hayden Sr, a catholic from Maryland to lead his flock to Nelson County, Kentucky, near Bardstown, in 1785. He was, as many men of the frock were, a distiller as well. He was one of the first to increase the amount of rye to the mash bill of his bourbon. Today, this bourbon is part of Beam's Small Batch Collection (Knob Creek, Booker's and Baker's being the other three). Beam claims to use Basil Hayden's original mash bill from 1792. It matured for 8 years.
On the sweet, light and accessible nose citrus dominates. Very sweet indeed. Spicy too (white pepper, vanilla, ginger), thanks to the double portion of rye in the mix.
It is rather light and watery on the palate, which is something of a letdown. Luckily, the taste makes up for a lot. A perfect continuation of the nose with some extra caramel and a good helping of mint. Actually, a lot of peppermint. It freshens the whole.
The finish is medium in length, midly spicy and warming. It is soothing.
This is certainly not an earth shattering bourbon, but quite a step up from the bottom shelf stuff.