Basil Hayden's Bourbon
Fresh, flavourful, and tame...
0 384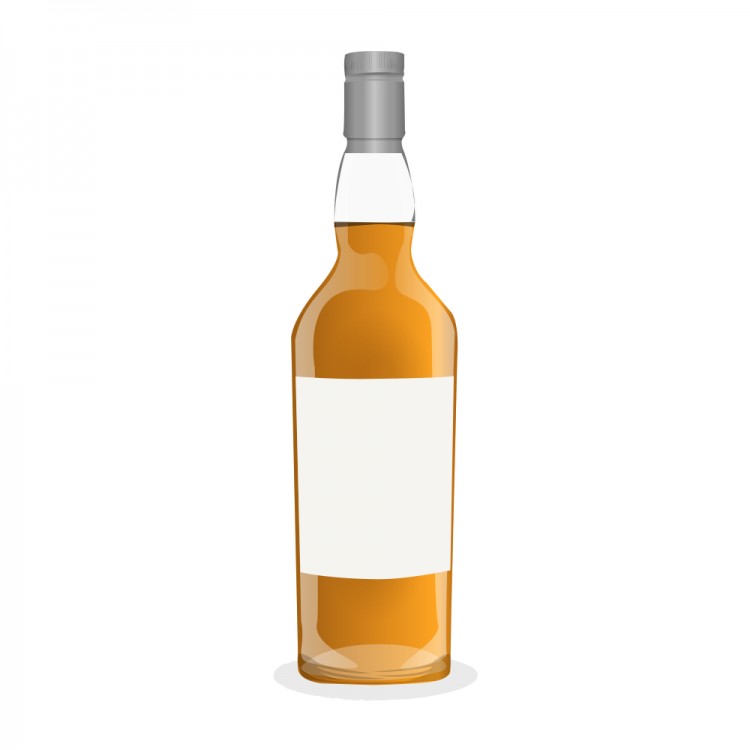 Nose

~

Taste

~

Finish

~

Balance

~

Overall

84
Distribution of ratings for this: brand user
This is my 3rd review from the Jim Beam Small Batch series. Booker's is an all-time favorite. Knob Creek is wonderful, and I'll soon be rewriting my review of it with a much higher mark. Baker's is next on the list, but here I am with a healthy dram of Basil Hayden's sitting in my glencairn. I've been looking forward to trying this one in particular, as it's heavier on the rye than the other Beams. Then again this is 80 proof, which doesn't bode well…
Nose: Rye spices, vanilla, cereal, orange tang, ginger, light maple syrup. Light, accessible, reasonably complex and surprisingly pleasant.
Palate: Watery mouthfeel, with gentle spice, cereal, spearmint, and orange tang notes. A wood note is here that doesn't seem typical. Not the deep, musty oak flavours that are present in many bourbon offerings. No, this has a light and refreshing wooden note that is more reminiscent of freshly cut cedar. Interesting.
Finish: Medium-short finish, with lingering spearmint and rye notes. This is definitely the weakest part of the dram.
This is a very balanced and flavourful Jim Beam offering, and has all the elements of a wonderful bourbon. Wonderful rye notes, unique and confident flavours, and a certain freshness and exuberance highlight this whisky. But there's something tame about this dram. Perhaps it's the unimpressive finish. Perhaps it's because I feel this dram lacks intensity. Certainly a higher abv. would be nice. But I'm nitpicking. It's a wonderful bourbon that is a great introduction to rye, but it's also a light and pleasant everyday sipper. I can't get over how charming and fresh this is…