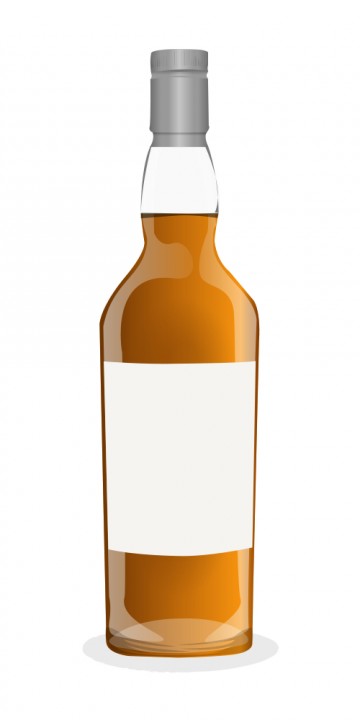 The fact that this bottle has a contents of 75.7cl tells u sits an old one, probably end of the 1980s. The label proudly proclaimed 8 Year Old Pure Malt, a term that is no longer in use. The name of the then-owner – Arthur Bell & Sons – is also mentioned. This old Blair Athol was bottled at the minimum strength and was in that era the standard release of this Speyside distillery. I confess, the bottle has quite a bit of Angel's Share, so chances are it is rife with OBE.
Nope, no OBE at all, which is good news. In fact, this is very fresh and lively on the nose. I get all kinds of tropical fruits like pineapple, melon, peach on syrup and juicy pears. What a pleasant surprise. Add some honey and vanilla, as well as a touch of eucalyptus. Fresh and summery nose. Fun!
It is somewhat oily and honey-sweet. Good acidity. The tropical fruit is joined by loads of citrus. The spiciness becomes louder as the wood rears its head. Midpalate it becomes a bit dry on ginger.
In the finish – between short and medium long – the fruit seems to go down a caramelized path. It dies a mildly bitter death.
Seeing that this bottle has been gathering dust in my cellar for ages (wel, sorta), my expectations were quite low. Hence they were exceeded with flying colors. This is a lovely, summery whisky.