Buffalo Trace Single Barrel 8yo
My Birthday Bourbon
3 484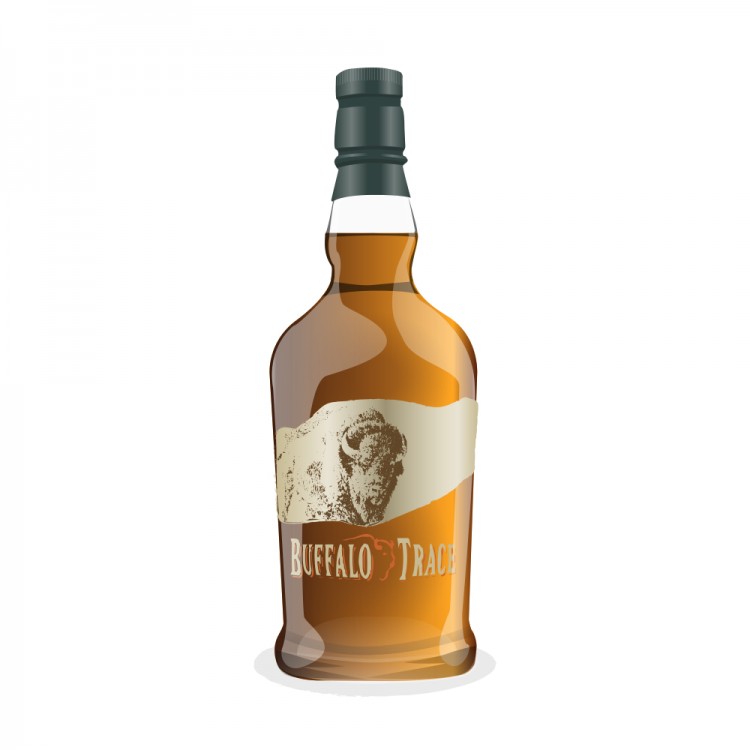 Nose

23

Taste

22

Finish

19

Balance

20

Overall

84
Distribution of ratings for this: brand user
This is a Buffalo Trace single barrel store pick from CNG Wine and Spirits here in Nashville. Thanks to the owner Sid Patel for picking out a nice barrel.
This bourbon was barreled on March 30, 2010, which is significant to me because March 30 is my birthday. This is aged 8 years, 7 months and 7 days, and was bottled on Oct 6, 2018.
Sample is neat in a Glencairn.
Nose: Strawberry frosting jumps out front. Buttery, vanilla notes and lots of strawberry cream. This is followed by a bit of an earthy vegetal note, cooked green beans or peas of some sort. I prefer the frosting.
Palate: Fruity. Ripe pineapple, juicy-fruit gum, vanilla. Berries again. Very oaky on the tail end. It's only 45% but you might even think it was lower. You almost can't even tell this is alcoholic.
Finish: Very oaky. Very, oaky and drying with more vanilla, honey and berries.
Overall: Definately better than standard BT. It's hard to beat a good store pick. This was $24.99 for an 8yo SB. Good pick, Sid. Even better that it was barreled on my birthday!
Find where to buy Buffalo Trace whisky