Bushmills Malt 21 Year Old Madeira Finish
Absolutely Stunning Irish Whiskey
0 595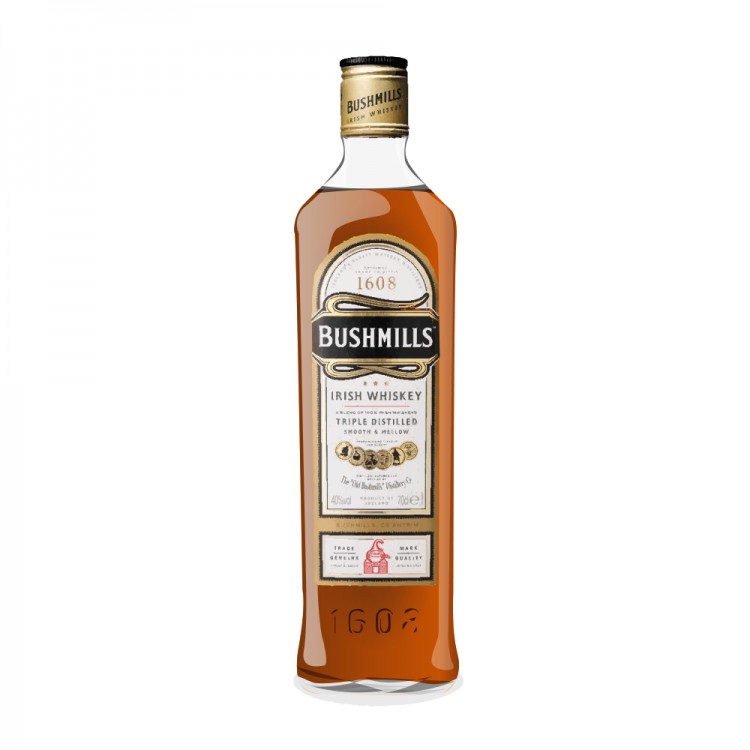 Nose

24

Taste

23

Finish

23

Balance

25

Overall

95
Distribution of ratings for this: brand user
This reinvented by perception of Irish whiskey. Jameson was ok, Redbreast was a lot better--and quite unique--but this stuff...wow.
The nose starts off with a vast array of mouthwatering scents; the wine casks, grain, raisins, and candied fruit. After it opens a little, old wood and brown sugar are detected.
Sherry seems to be the first thing I notice on the palate, followed by fresh fruit; banana and cantaloupe. A little bitterness comes after followed by seaweed on the finish.
I have yet to try the 16 Year and the 1608, but if this remains the best, I think I found my Irish whiskey staple (I'll just have to trick my wallet whenever I need more).
Find where to buy Bushmills whisky