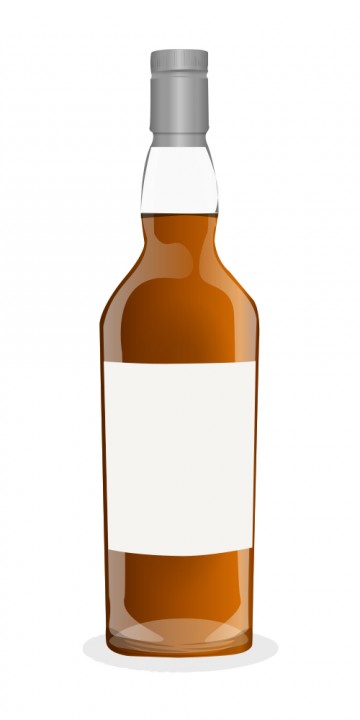 You can find the Convalmore Distillery (closed since 1985) on the outskirts of Dufftown. The warehouses are currently being used by Williams Grants & Sons for maturing Glenfiddich and Balvenie whisky. Last year a 36 Year Old Convalmore 1977 appeared in Diageo's Special Releases, but I will be trying the 28 Year Old from 1977, of which 3.900 bottles were released in 2005.
The nose is a lot more spicy that I would have expected from such an oldie. Nice touches of cinnamon, for example. But what stands out from the start is the sweetness on malt and butterscotch. Stewed strawberries and peach. Carré confiture. Fruit tea. Chocolate shavings, as used on tarts. Very nicely integrated as they say. And I am a fan. Adding water is a very good idea, making it more fruity and taming it a bit.
On the palate, after the kick to the teeth because of the high ABV, you get a fruity but very woody dose of malt. Besides the peach, I also get some juicy pineapple. Curry? But add water to it and it simply becomes divinie. A little tropical in fact (add mango and papaya to the already present peach and pineapple). The tannins stay under controle and it becomes wonderfully fresh as if you have just added a leaf of mint.
The oak becomes louder still in the long, warming finish and leaves the mouth dry.
Big malt that becomes better when adding some water. If you still want to add this to your cabinet, you will need to cough up just over 700 EUR.