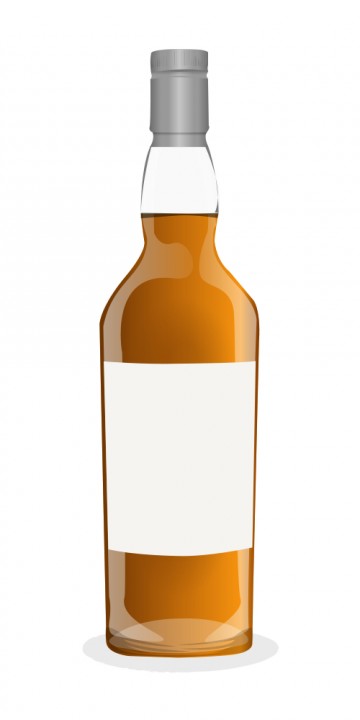 Not many whiskies simultaneously fall under the categories of affordable and wonderful. When such whiskies do come around, geeks like us are usually quick to find them and start singing their praises. But some do manage to stay under the radar. Glen Elgin 12, for example.
Nose: Initially closed, with sherry and fruits. Honey, butter, pears, apple, banana, bran muffins, malt, coffee, oak, woodspice, cinnamon, allspice.
Palate: Thick, rich, and mouth-coating. Caramel, indistinct sherry, roasted malt, butter, bran muffins, apples, dates, dark roast coffee,
Finish: Gets more "roasted" here, and I love it. Dark roast latte, butter, rich malt, molasses, honey-drizzled dates, and bran muffins again.
Thoughts: You might not want to trust your first impression here. It's not a "wow" whisky, but you should spend time with it. This is an unexpectedly "craft" dram from Diageo. Even with a low abv, it's rich, with a malt-forward profile. I really like the roasted malt/coffee note, as well as the bran and butter flavours. This whisky is mouth-coating, with a thick, juicy texture. There's an old-school Speyside charm to it. Among the best value-for-money buys in the whisky world, I think. This is an under-appreciated whisky.
Yeah it's not a wow whisky, and I understand a mid-80's score. The mouth coating texture and the malt/coffee flavours just work for me. I do think more people should try this, though, especially considering the price.
Great review, the lack of a wow factor does not detract from a fine spirit well matured without gimmicks. I think whisky's of this ilk can and should score 9/10 when they're this good from nose to finish.