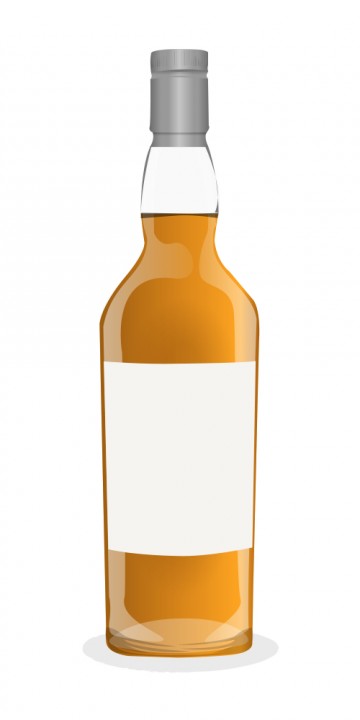 There is not a single trace left of the Glen Mhor distillery today. After it was closed in 1983, the buildings were demolished 5 years later to make room for a shopping center. Bar this Rare Malts release from 2001, there are no official bottlings that I am aware of. I have only tried 5 independents before, with very mixed results.
Oh, this is quite good, actually! The nose is herbal (heather and grass) and floral (narcissus, nettles) with lots of fruit. Think quince, green plums, unripe banana, oranges and lime. A touch of smokiness from the toasted oak, diesel fumes, mud and rust! What fun indeed.
The arrival is quite powerful, but that's no surprise with this ABV. Again quite floral (think rose water) and fruity on pineapple, oranges and mirabelles. The wood speaks up too, delivering a nice bitterness without going over the top. Vanilla, ginger, liquorice… but the waxy side – think candle wax – does give it an extra layer of complexity.
The finish is sweet and drying at the same time and lasts forever! At the death, I get an unexpected salty note.
What a fun, complex Glen Mhor. Very, very good. Hurray. Thanks, Chris.