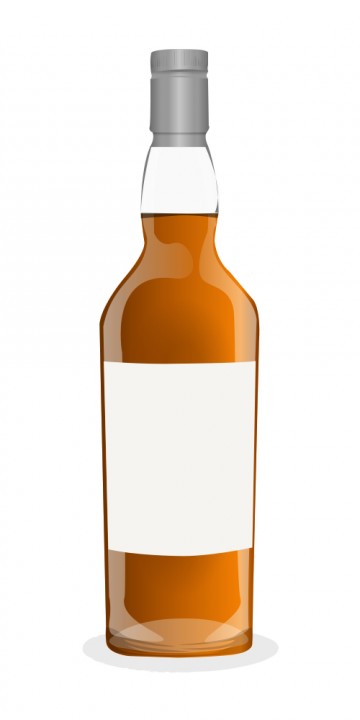 This old bottle of Glen Ord, bottled sometime in the 1990s, was a Christmas present from my good friend, film producer/distributor Avi Federgreen. I think he found it rolling around somewhere in his basement...
The colour is a dark copper with straw highlights. On the nose, malty and meaty, with definite sherry influence and a wee bit of peat smoke. A little rubbery and grassy. Not overly complex, but I admit I have a bias towards this style, very old-school. Water does little to either the nose or palate.
In the mouth we find dark fruits and cherries, thanks to what I think are some good sherry casks. Cinnamon and nutmeg. A little mouth-drying, this is your grandfather in a leather armchair. Again, not complex but quite tasty.
The finish is rather rough, with some paprika and a tannic sweetness right at the end. Though I don't rate this terribly high, I do enjoy it - mostly I think it is that old-fashioned Highland style of scotch that I am biased toward: meaty, sherried, a little rough.
I just scored a bottle of this early-90's Glen Ord 12 and I'm really enjoying it. Even better because it was free.
Great whisky is even better when it's free!