Glen Spey 12 Year Old
Hidden Gems of Speyside 3
0 087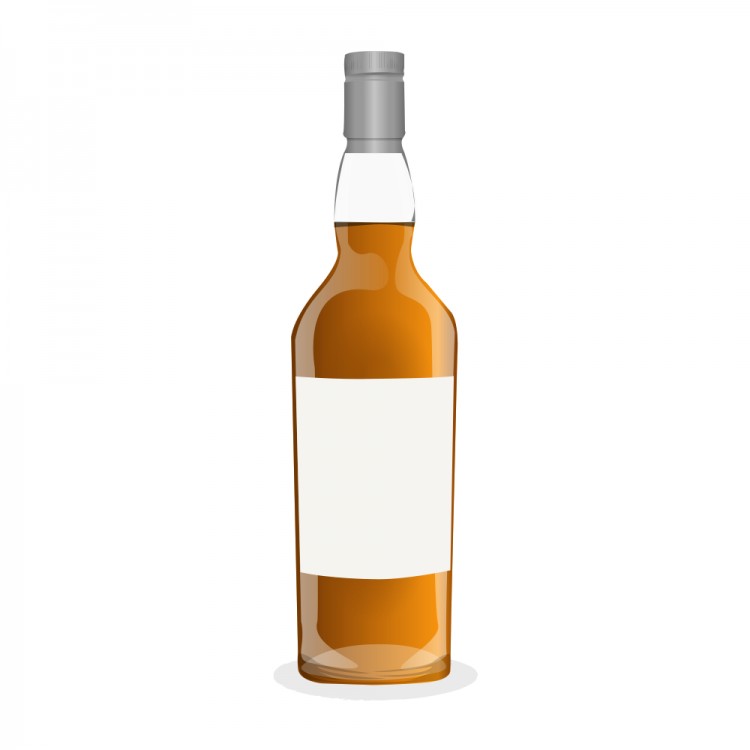 Nose

~

Taste

~

Finish

~

Balance

~

Overall

87
Distribution of ratings for this: brand user
To celebrate the Speyside festival we have a new tasting: hidden gems of speyside. Third up is the Glen Spey 12 year old. Glen Spey is closely linked to Diageo's J&B (Justerini & Brooks) blend range. You don't see J&B much in the UK, it is mainly for export, and is very big in Koria. Glen Spey has a relatively small capacity (1.4 million litres) and this 12 year old Flora and Fauna release is the only official bottling. This is a straight up honest Speysider. Barley on the nose, simple and tasty to drink. Coats the mouth with a slight, pleasant, burn. An honest, malty dram.
Nose: A sherried mocha maltiness. Hot cross buns. Raspberry vinegar. Slightly smoky with a hint of cough sweet and more than a hint of bitter lemon.
Taste: Soft, sweet, malty and rounded with fresh coconut and vanilla and a dry spiciness. As with the nose, a burst of citrus at the end as spiciness gradually becomes drier and drier...
Find where to buy Glen Spey whisky