Glen Spey 1989 21 Year old Limited Release
Scotch or Bourbon?
0 086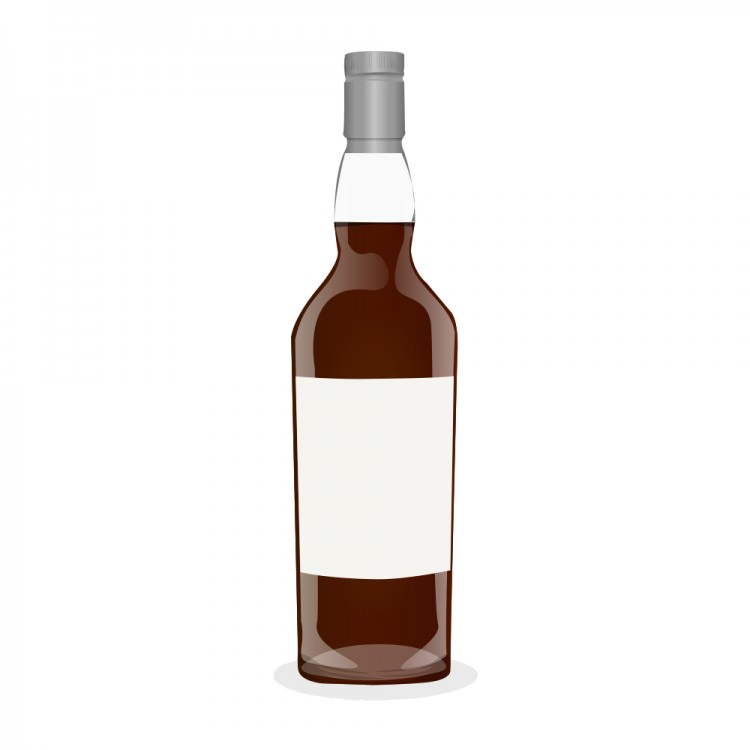 Nose

~

Taste

~

Finish

~

Balance

~

Overall

86
Distribution of ratings for this: brand user
This is a rare Glen Spey official bottling that was part of Diageo's 2010 special releases. It was aged partly in first-fill, partly in ex-Sherry American oak casks. A total of 5,844 bottles were produced. Glen Spey has an annual production capacity of 1.4 million litres and all of its whisky is used in blended whiskies, especially in J&B.
The nose is very rich with vanilla, coconut, marzipan, and cheesecake. This smells just like Bourbon whiskey! Further there is a panoply of overripe fruits such as plums and peaches. With water there is even more vanilla and coconut.
The palate is quite light - medium-bodied at best - lightly oily and almost a bit watery, smooth at first, then peppery. I again detected vanilla and in addition apples, pears and apricots. With water this becomes buttery, again like a Bourbon.
The finish is long and pleasantly lingering, with vanilla, apples, and pears making an appearance. I also got notes of charred oak. Right at the end there is a nice whiff of chocolate.
This is a great whisky and it just shows how many treasures are hidden within Diageo's portfolio. I wish that more of this were bottled as single malt.
Find where to buy Glen Spey whisky