Glenfiddich Snow Phoenix
From the Ashes
0 290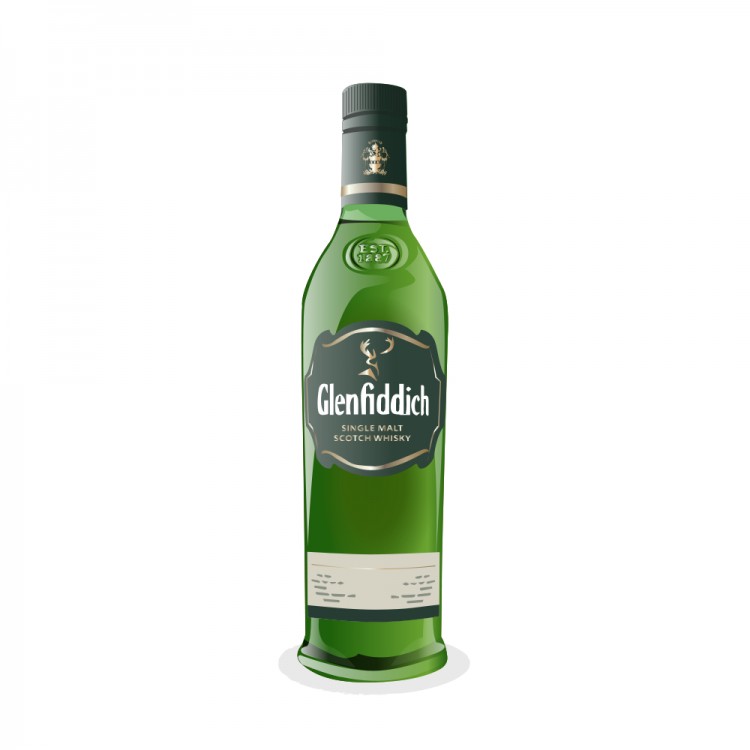 Nose

~

Taste

~

Finish

~

Balance

~

Overall

90
Distribution of ratings for this: brand user
For those not familiar with the back story, cynically known as 'marketing froth', this whisky emerged from the frosty demise of a Glenfiddich warehouse in early 2010. To commemorate this hoary happenstance, Malt Master Brian Kinsman decided to vat some of the orphaned ex-bourbon and ex-oloroso casks, ranging from 13-30 years old, into a non-chillfiltered, higher ABV delight.
I came across the internet buzz surrounding this expression several months after the fact (I can never seem to catch the trends), but I was fortunate to find it still available and reasonably well stocked at the local LCBO. Having enjoyed previous Glenfiddich expressions, and being captivated, not by the story, but by the vatting, non-chillfiltration, and high ABV, I decided to snap up a bottle. I should have grabbed two....
Nose: intense pear, grape and apple. Crisp, with oak and tannic spice, malt and honey, vanilla, and some grassiness.
Palate: rich and mouth coating. Sweet with tart fruit elements - honey, pear, apple, and vanilla. Simple, but done very well.
Finish: oak tannins take over, with lingering sweetness and spiciness and the wraith-like vestiges of apple.
A fantastic whisky that soars above the marketing froth undergirding it.
Find where to buy Glenfiddich whisky