Glenlivet 16 Year Old Nadurra
Lively Spirit!
0 089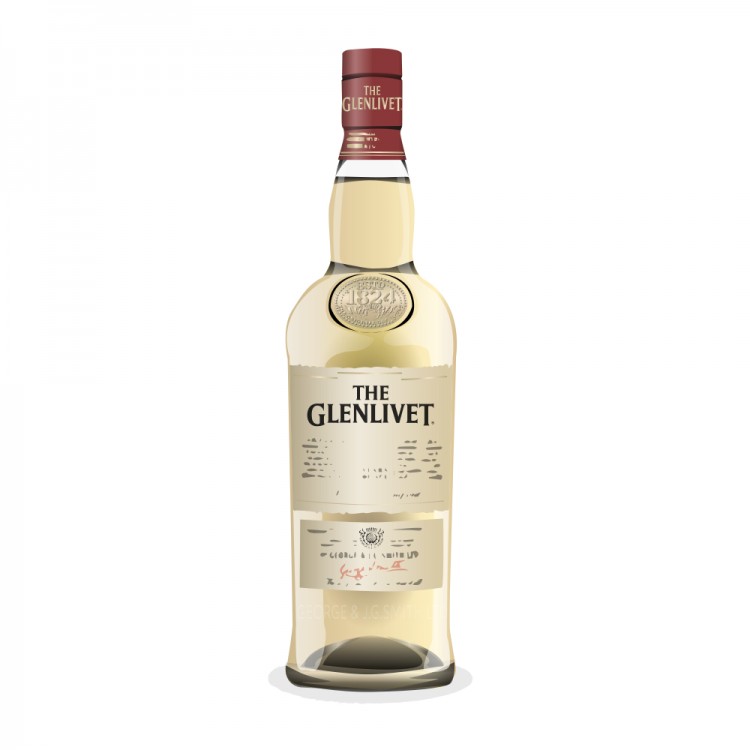 Nose

24

Taste

22

Finish

20

Balance

23

Overall

89
Distribution of ratings for this: brand user
Happy New Year! The Nadurra is effervesecent and fizzy like a glass a champagne.
The oak really influences the nose which has a heavy dose of vanilla, banana, some citrus, all in a refreshing package.
The palate is like drinking a soda pop; fizzy and light. Flavor profile matches the nose with maybe some lemon coming out.
The finish has some vanilla and spice with a bite lingering and is medium long.
If there was no alcohol in this one I would give it to children in place of a soft drink.
Find where to buy Glenlivet whisky